NEW RELEASE
November 2019
UNDERSTANDING LUXURY FASHION
From Emotions to Brand Building
The book will be published in print and eBook by Palgrave Macmillan and will be distributed worldwide.
More information forthcoming soon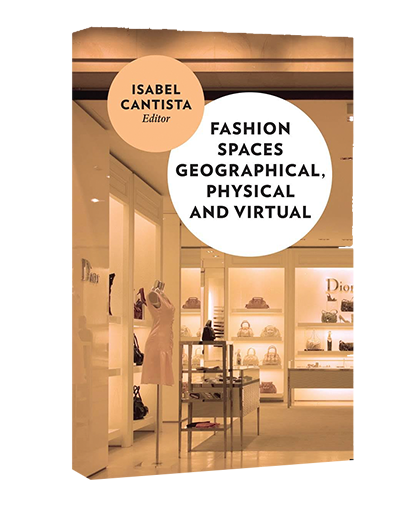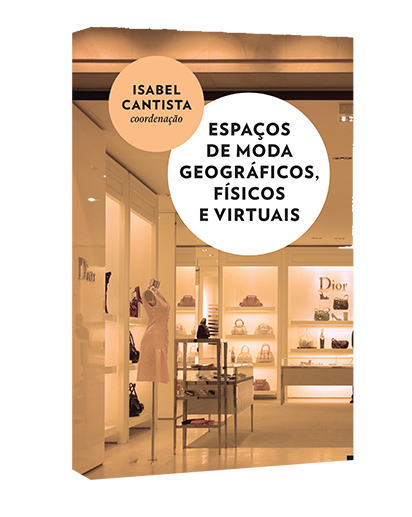 FASHION SPACES
Espaços de Moda
Fashion has dynamics of time and space.
In this book we gather some reflections from different Authors about fashion spaces, highlighting contemporary trends: Countries, Stores, the Internet and the Human body.
The Portuguese version was released on the 30th of June, 2016.
The English version is available from November, 2016.
Click here and buy online directly from the Publisher.
Click here and buy online directly from Amazon.

The book in paper format and as e-book is also available from other distritbutors. For further information, do not hesitate contact us.
FASHION IN A GLOBAL WORLD
A Moda num Mundo Global
Fashion is a global phenomenon with an important impact not only in the economic and social spheres, but also at individual level. It is the focus on the Human Being that makes us understand the unity of knowledge and, consequently, the relevance of a multidisciplinary approach.
Apart from being multidisciplinary this book also takes a democratic stance giving voice not only to prestigious professors and senior researchers but also to young researchers, who too often find a "glass ceiling" when it comes to the opportunity of getting published.