Janusz Noniewicz ia a lecturer at the Faculty of Design at the Academy of Fine Arts in Warsaw. Author of the program on Fashion Design, founder and manager of Fashion Department at the Academy of Fine Arts in Warsaw. Janusz graduated at the University of Warsaw, he has dealt with the didactics of Polish literature and language and the theory of reception of a literary work; he has also published texts on the history and criticism of fashion.
In the Academy of Fine Arts in Warsaw, he runs his own Fashion Theory and Design Studio, where he explores the possibilities of combining the theory of reception of a work of art with artistic, design, and didactic practice.
Janusz combines his work at the university with artistic and curatorial activities. His works have been shown at the Austrian Cultural Forum gallery in London, the U-jazdowski Centre for Contemporary Art in Warsaw, the Frei;raum MuseumsQuartier in Vienna, the Konstmuseum in Kalmar, the BWA Gallery in Tarnów, and the Sleńdziński Gallery in Białystok. He is a regular columnist for Vogue Polska.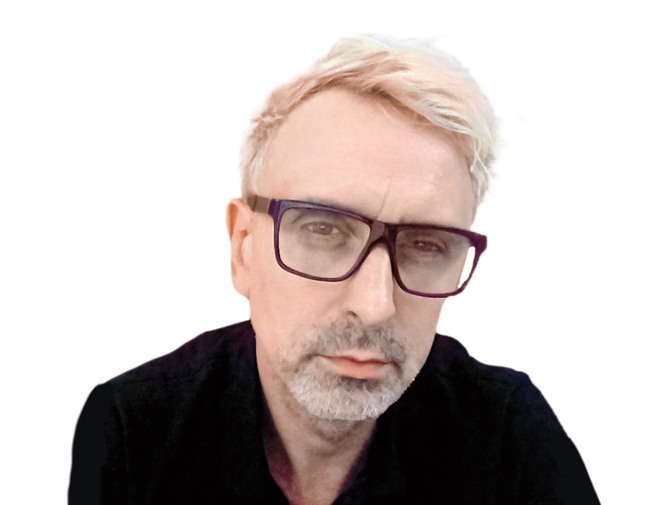 Dr Claudia E Henninger is a Senior Lecturer in Fashion Marketing Management, with a research interest in sustainability, the circular economy, and more specifically collaborative consumption, in the context of the fashion industry. Her work has been published in the European Journal of Marketing, the Journal of Fashion Marketing & Management, and the International Journal of Management Review, and she has edited a variety of books on sustainable fashion, including "Sustainability in Fashion – A Cradle to Upcycle Approach". Claudia is further the Chair of the Academy of Marketing's SIG Sustainability and an Executive Committee Member of the Sustainable Fashion Consumption Network.