HAROLD TILLMAN
INVESTOR AND ENTREPRENEUR
Harold Tillman is an English retail entrepreneur and investor. He was formerly head of Jaeger and Aquascutum.
Until September 2012, Tillman was chair of the British Fashion Council. He is current chair of Common Objective, Fashion Matters, London College of Fashion's fundraising committee and is also a trustee of the V&A.
Tillman was appointed Commander of the Order of the British Empire (CBE) for services to the fashion industry in the 2010 Birthday Honours. He was also given the Lifetime Achievement of the Luxury Law Awards 2018 for his illustrious career.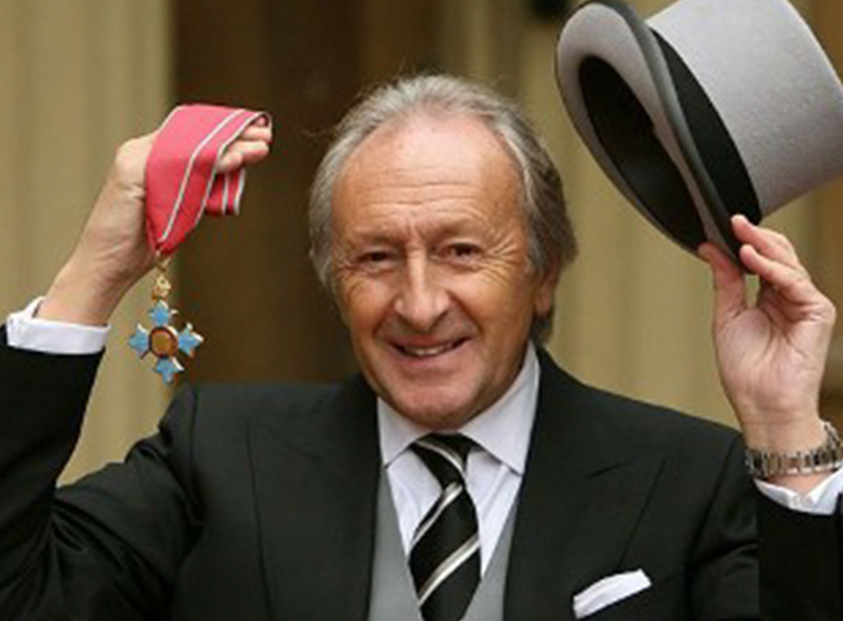 FRANCES CORNER
HEAD OF LCF – PVC UAL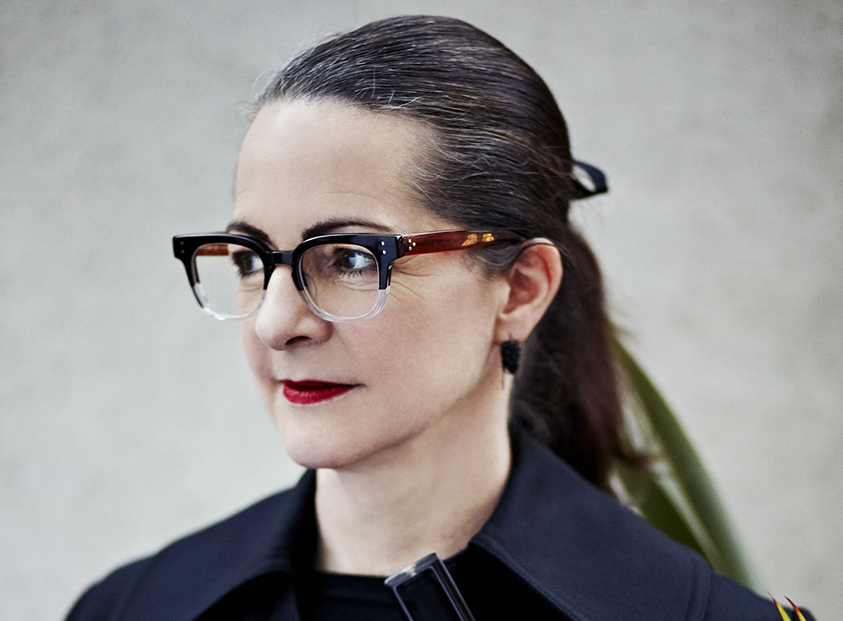 Professor Frances Corner is the Head of London College of Fashion and Pro Vice-Chancellor of University of the Arts London.
Named a London Leader for Sustainability in 2009 and a Green Gown finalist in 2015, Frances champions the use of fashion as an agent for innovation and change, particularly in the areas of sustainability, health and well-being.
Frances is known to be a fashion activist committed to using the power of fashion to tackle social, environmental, economic and ethical issues.
LOLA YOUNG
BARONESS YOUNG OF HORNSEY
Lola Young was professor of cultural studies and Emeritus professor at the Middlesex University. Young became Project director of the Archives and Museum of Black Heritage in 1997, she was Commissioner in the Royal Commission on Historical Manuscripts in the years 2000 and 2001, and Chair at Nitro Theatre Company in 2004.
Young was appointed an Officer of the Order of the British Empire in the 2001 New Year Honours for services to British Black History.
From 2001 to 2004 she was head of culture at the Greater London Authority, following which she was created a life peer on 22 June 2004 taking the title Baroness Young of Hornsey of Hornsey in the London Borough of Haringey.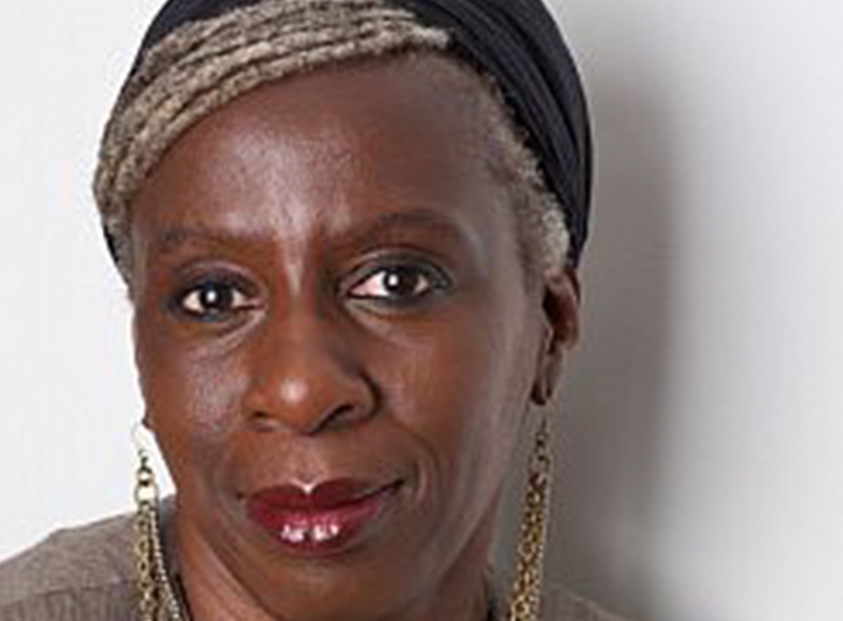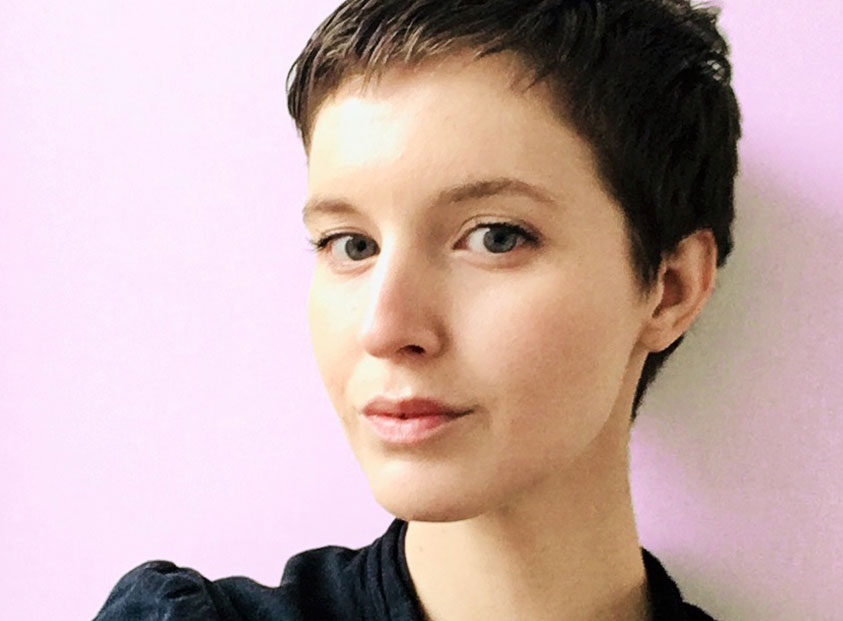 Ania Zoltkowski is a recent graduate of the London College of Fashion's MA Fashion Futures program. 
Her current practice revolves around the intersection of fashion and textile design with spirituality, health and wellness, Nature, ancient and Indigenous wisdom, resilience and craft. Her work challenges contemporary design and consumption systems, as she proposes a design for sustainability as founded upon a connection to our spiritual selves, one another and to the Environment. 
Ania's own design practice also includes translating some of these theoretical ideas into visual manifestations through illustration, garment making, embroideries, and other creative processes. 
 
Prior to her MA studies, Ania ran the renowned Florence Deschamps agency and showroom in Paris, and has worked in design and manufacturing for brands in Australia and the UK. For several years, Ania produced her own ethical womenswear brand, creating minimal-waste garments from recycled plastic in collaboration with a women's social enterprise in India. 
 
Ania is currently co-creating Sustainability 5.0 – an online space for designers and creatives to upgrade their sustainability blueprint, through connecting around concepts of spirituality, ancient wisdom, Nature, community and self-care. 
ANGELA MCROBBIE
GOLDSMITHS UNIVERSITY
Angela McRobbie has recently been elected a Fellow of the Royal Society of the Arts. She carried out her early work at Birmingham Centre for Contemporary Cultural Studies, her most recent books include The Aftermath of Feminism 2008, Be Creative 2015. Currently completing Feminism, Neoliberalism and Popular Culture (Polity 2019).
Angela is a regular contributor to BBC Radio 4 Women's Hour and Thinking Allowed and writes for OpenDemocracy and for The Guardian Comment is Free.
For more than 20 years Angela McRobbie has investigated the practices of fashion design as creative labour, with particular emphasis on micro-enterprises and more recently 'start ups'. She has published extensively on this topic and is currently completing a monograph based on the AHRC-funded CREATe project titled Fashion Micro-enterprises in London, Berlin and Milan. The focus of this work is on the impact of the Euro-zone economic crisis of 2008 for arts and fashion graduates, the impact of pro-active urban cultural policy regimes and the consequences for London's young designers of the aggressive neoliberalisation of the last 2 decades, and their being 'costed out' of the city.