Hendrik Müller is Professor of CSR (Corporate Social Responsibility) and Company Communication at the University of Applied Sciences Fresenius, in Hamburg.
Hendrik has lectured for more than twenty years and recently his interests of research and consultancy relate to the use of technology in service industries.
Hendrik is a Founding member of the Association for Philosophy and Entrepreneurial Consultancy (Verbands für Philosophie und Unternehmensberatung (VPU)) and is also a member of the Advisory Board of Health h. – Future and Business of Health Domain (Zukunft.Business.Gesundheitswesen.). Hendrik is one of the Founding Partners of MomentaryX.com, a services company for consumer centric organisations that want to improve their performance.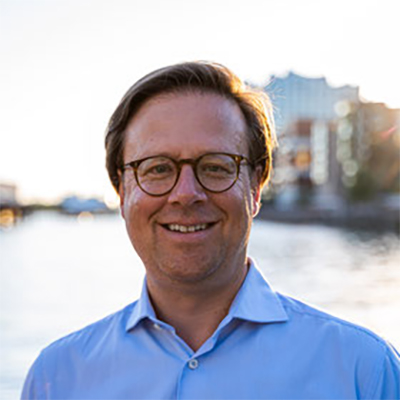 Dr. Elke Gaugele is a cultural anthropologist and professor for Fashions & Styles at the Academy of Fine Arts, Vienna, Austria. She also worked as an Assistant Professor at the University of Cologne (1996-2006) and was a Research Fellow at Goldsmiths College/ Department for Visual Arts, in London (2003-04). Her recent work as researcher and author focuses on Critical Studies in new technologies, materialities and biopolitics of fashions & styles. Other current publications bring together Fashion and Design Theory. Elke is engaged in Activist movements in Textile Art & Craft.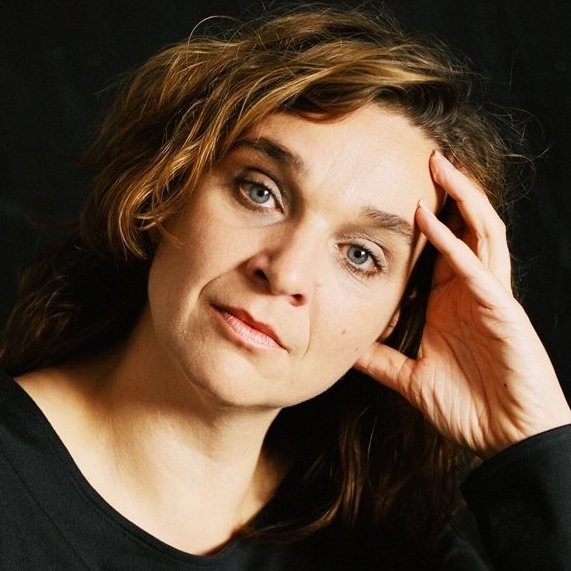 Judith Brachem is an Art Historian specializing in dress and digitality. She researches virtual fashion and curated the first exhibition in Germany on the topic. Besides her research, she develops and designs digital projects, such as Augmented Reality apps, virtual worlds and Instagram filters for museums, cultural institutions, and fashion brands.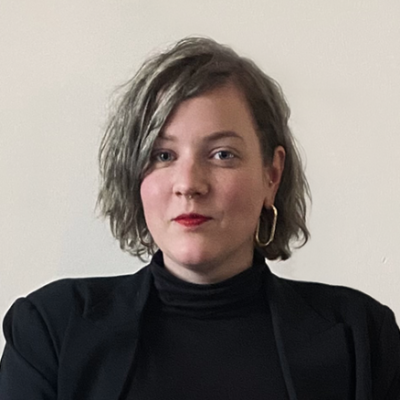 Emmanuelle Maire works at the European Commission in Brussels, in the Directorate General for Environment (DG ENV). She heads the team responsible for Sustainable Production, Products and Consumption. The core activity of the team is to support the transition to a circular and green economy in the European Union. The Circular economy action plan can be found there: http://ec.europa.eu/environment/circular-economy/index_en.htm
The Commission promotes stakeholders dialogue across the European Union through a dedicated platform: http://circulareconomy.europa.eu/platform/
Prof. Clemens Hochreiter is responsible for "Game Design and Management, B.A." as well as "Media Design and Management, B.A." at the Hochschule Fresenius München.
He is the CEO of Reality Twist GmbH, a company focusing on serious games and simulation. Since the year 2000 he has been the Executive Producer of more than 50 projects. Many of them received awards like the red dot design award, the apple design award or the German Computerspielpreis.
Clemens is passionate about blending virtual worlds with real life. For this purpose, he's been utilizing elements of a cluster of modern technologies like augmented reality, virtual reality and alternate reality. Reality Twist Fairy Dust, a subsidiary of Reality Twist, creates hardware for interactive exhibitions, escape games and immersive experiences.