A graduate in Performing Arts and Art History, Sylvie Marot is a fashion heritage consultant, exhibition curator and author.
In 2001, she debuted as a curator with the inaugural exhibition Habits de Recherche at the Musée d'Art et d'Industrie in Saint-Etienne. In charge of the museum's textile collections (world's 1st collection of ribbons) until 2004, she invigorated the contemporary fashion and Haute Couture acquisition policy. From 2005 to 2013, she ran the Heritage Department of Marithé+Francois Girbaud. She worked on the brand's first monograph From stone to light (Lamartinière, 2012).
Sylvie Marot orchestrated the exhibitions for a succession of Saint- Etienne International Design Biennials and their catalogues : Design de mode (2002), Les Enrubannées (2006), Design Transversal: Maurizio Galante / Tal Lancman (2010), L'Autre Jean (2012).
Sylvie Marot is active in schools and universities, including the University of Fashion in Lyon (France). She authored The French Ribbon (Pointed Leaf Press, 2014) ; and contributed to Kimono Now (Minami, Prestel Ed., 2015), Fashion Curating (Marchetti, HEAD, 2016).
Her catalogue, Anne Valérie Hash. Décrayonner, taking the eponymous title of the exhibition staged at the Museum of Lace and Fashion in 2016, was awarded the 2017 Grand Prix for Fashion Books.
Her last exhibition Haute Dentelle created at the Cité de la dentelle et de la mode in 2018 (Calais, France) is actually on display at the TextielMuseum (Tilburg, Netherlands).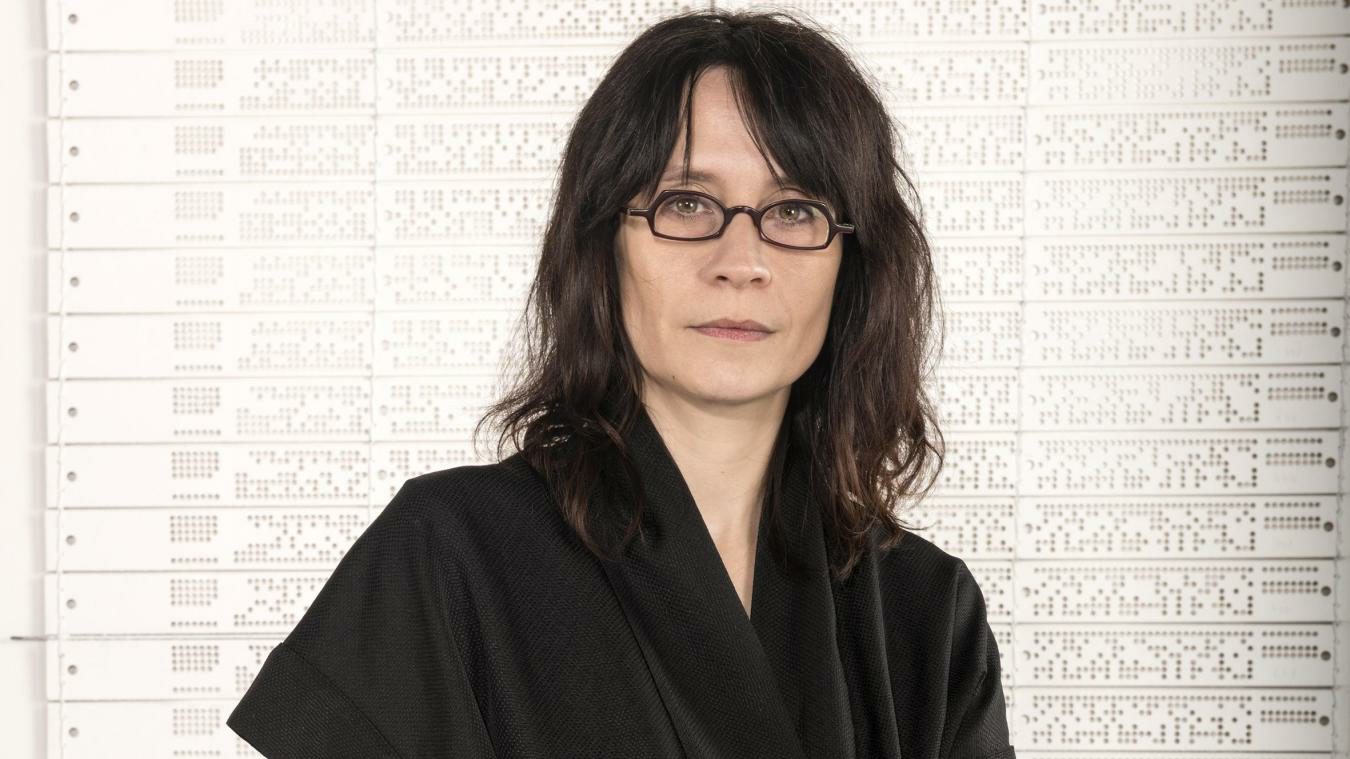 Graduated from the University of Paris-Sorbonne in Art History with a specialization in Fashion in Modern and Contemporary Archaeology with a research on "The stockings from the 18th century to the present day", Odile Prémel joined the CHANEL heritage in January 1999. Today, she is in charge of collections within the CHANEL Heritage Department and is responsible for the preservation and enhancement of the Fashion, Watchmaking/Jewellery and Beauty Perfume heritage collections of the House of CHANEL.
Clément Trouche is an historian of Art and conducts research on the traditions of the provencal costume, particularly the costume of Arles.
He was Responsible for the Museum Souleiado, and at present he works for "Maison Fragonard", à Grasse and Paris where he is in charge of the patrimony of this well-renowned brand of perfumes and fragrances.
For fifteen years he has preserved and added value to the collection of costumes of Arles from the 18th, 19th and 20th century from Odile and Magali Pascal. This collection has lead with the support of the family Fragonard to the creation of the Museum of Costume at Arles, including also the patrimony of costumes and jewelry belonging to the family.
Clément has written recently a book and curated an exhibition about the Painter Antoine Raspal (1738-181) which is a significant contributor to the recognition of Fashion in Arles at the 18th century.
Clément Trouche collaborates with several artists and photographers on the diffusion of research on fashion of Arles.
Clara Potton is responsable for the recycling projects at Synergies TLC. Clara is the Head of Research in this company.
Synergies TLC is the group of operators of collection, sorting and recovery of used textiles and similar. Synergies TLC is represented in mainland France by specialist collectors (Tri-Vallées, Provence TLC) and by sorting centres in the Alps, Provence, Vosges and Belgium.
Today, these operators together sort almost 20,000 tonnes, mainly consisting of household textiles but also professional textiles.
The difficulty for these operators is trying to recycle 30 to 40% of the collected textiles – those that cannot be reused.
To achieve this, the sorting centres have joined forces within Synergies TLC to pool their resources, particularly in research and development, and to actively participate in the emergence of more industrial sectors capable of recycling or recovering textile materials.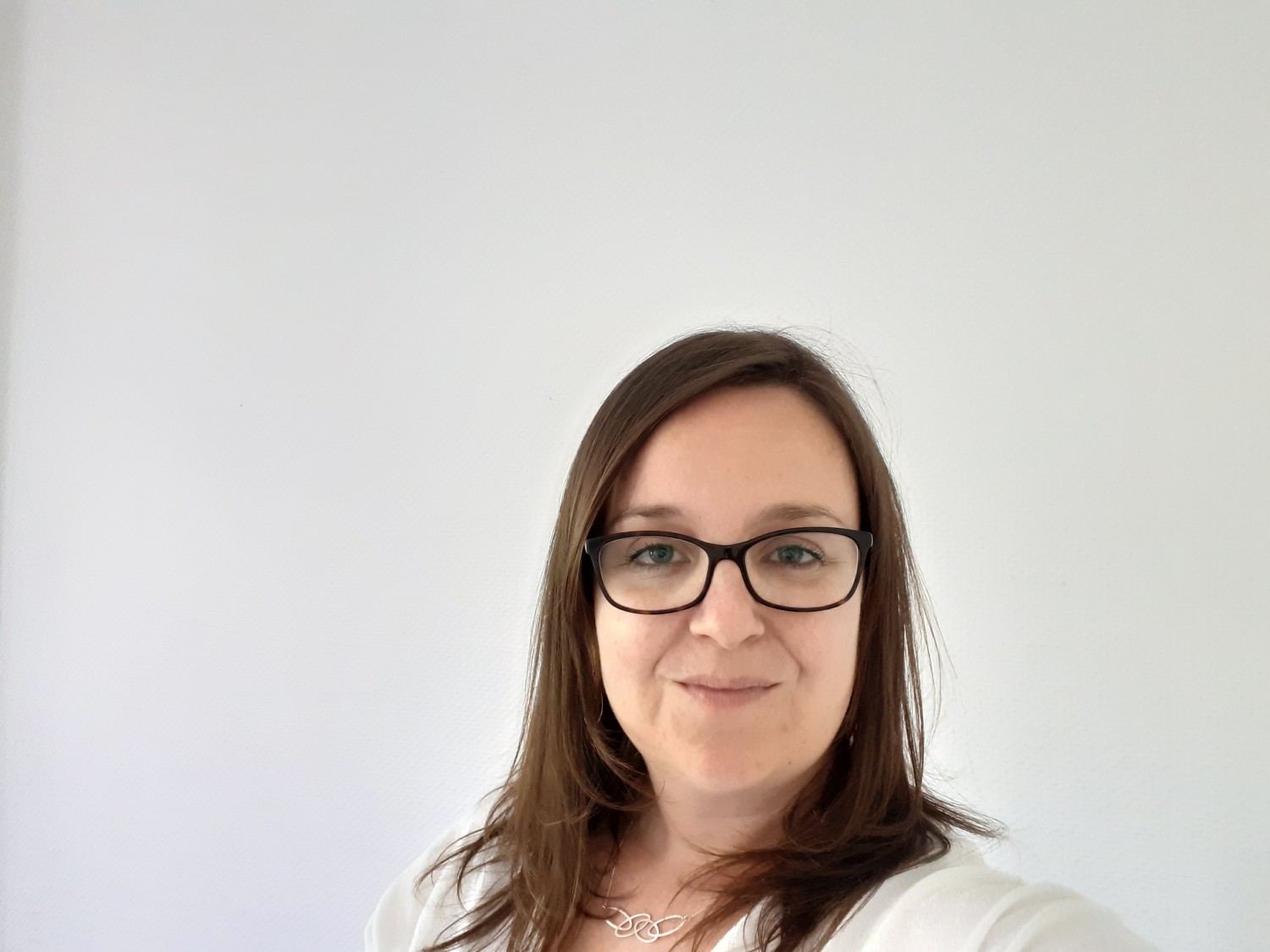 Pascale Gorguet-Ballesteros
Curator Palace Galliera – Fashion Museum of the City of Paris (Fashion of 18th century & Fashion Dolls) Lecturer and Researcher Centre André Chastel (History of Art) – CNRS and Paris-Sorbonne.
The palace Galliera – Fashion Museum of the City of Paris has its origins in the Society of the History of Costume, founded in 1907. Maurice Leloir (1853-1940) painter, historian and collector has offered the city of Paris more than 2000 pieces of clothing. This collection was added to the existing collection at the Museum Carnavalet. In 1977 the Museum of Fashion and Costume moved to the Palace Galliera. In September 2013, and after a strong period of investments in the building, rediscovering the original plan and colours used by its architect Paul Renè Léon Ginain, the Museum opened its doors. Since then, it attracts many visitors, being a point of interest to fashion researchers and public alike.
Director and Creative Art Director of the Museum of Fashion and Textiles since 2018, Esclarmonde has designed the new scientific and cultural project which aims to bring this Museum into a landmark in the world history of textiles and fashion. The first exhibition in Lyon was on the work of Yves Saint-Laurent. This exhibition was also curated by Aurélie Samuel from the Museum Yves Saint Laurent – Paris.
Curator of patrimony Esclarmonde hold previously the responsibilities of being in charge of the Museum "de la Toile de Jouy" between 2013 and 2018. She has designed the exhibition on "la toile de Jouy", a French expression designating printed textiles in cotton. This exhibition was made in the context of the celebration of the life of Christophe-Philippe Oberkampf, who has contributed with its private collection to the enrichment of the Museum collection. Before that Esclarmonde Monteil has contributed with her scientifique knowleddge to the renovation of Maison Léon Blum. À Jouy-en-Josas. She has edited several publications, namely catalogs for the exhibitions "Yves Saint Laurent.Les coulisses de la haute couture à Lyon", Editions Libel, Lyon 2019, "1738 – 1815 : Les toiles de Jouy une aventure humaine, industrielle et artistique", musée de la Toile de Jouy, 2015 and "From Lorient to the Orient", Museum of Macao, 2015.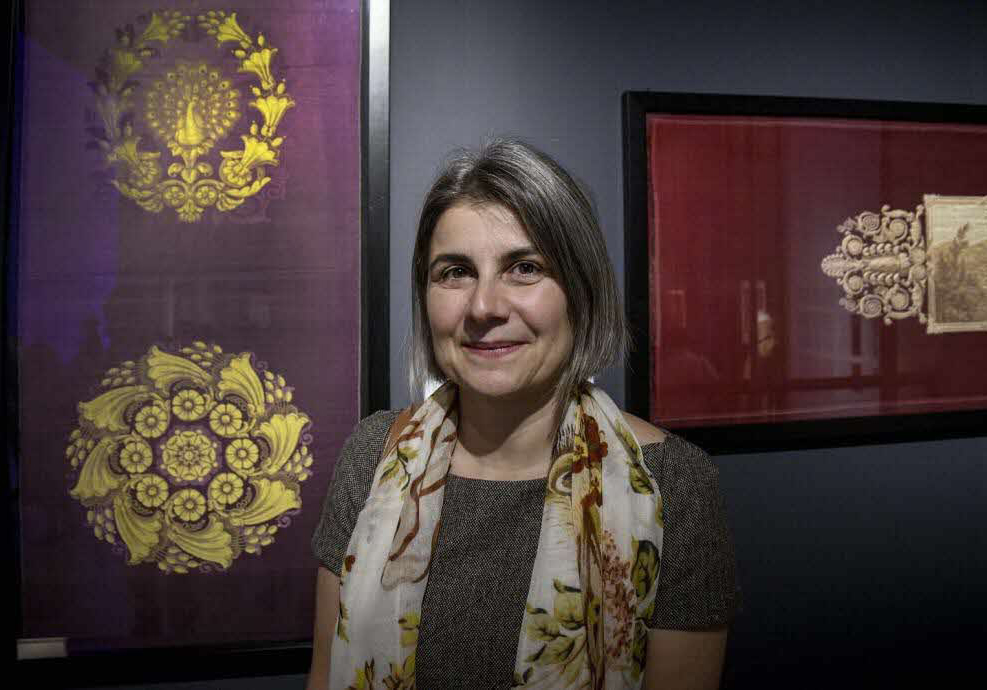 Thibaud von Tschammer has a Master from Neoma Business School. Thibaud is CEO and a member of the Board of Deveaux Sa, Armand Thiery and Riu Aublet. He was been working at Deveaux for more than twenty years. Before joining Déveaux, Thibaud worked as Director of Corporate Planning at Michelin (Hong-Kong).
The first workshop with weaving looms was bought in 1830. It started by producing and selling shirting fabrics, among others the famous "VICHY" gingham checks.
In the early 70s, Deveaux began an expansion strategy and bought three large factories located in several strategic points. A less favorable environment, in the early 90's resulted in Deveaux taking over several additional factories in order to sustain the local textile industry. Nowadays, the turnover of Deveaux group amounts to 100 million euros, 60% of each is made through exports.
Deveaux has more than two centuries of textile industry creating fashion. From the very beginning, Deveaux has used its industry know-how to create trend-led collections, and has thus become renowned as a major supplier of textiles to French and International clothing companies. All its manufacturing sites are located within one hour of travel from the company's headquarters.
Deveaux has been involved in promoting a global sustainable economic model based on fundamental principles like environment protection and social empowerment.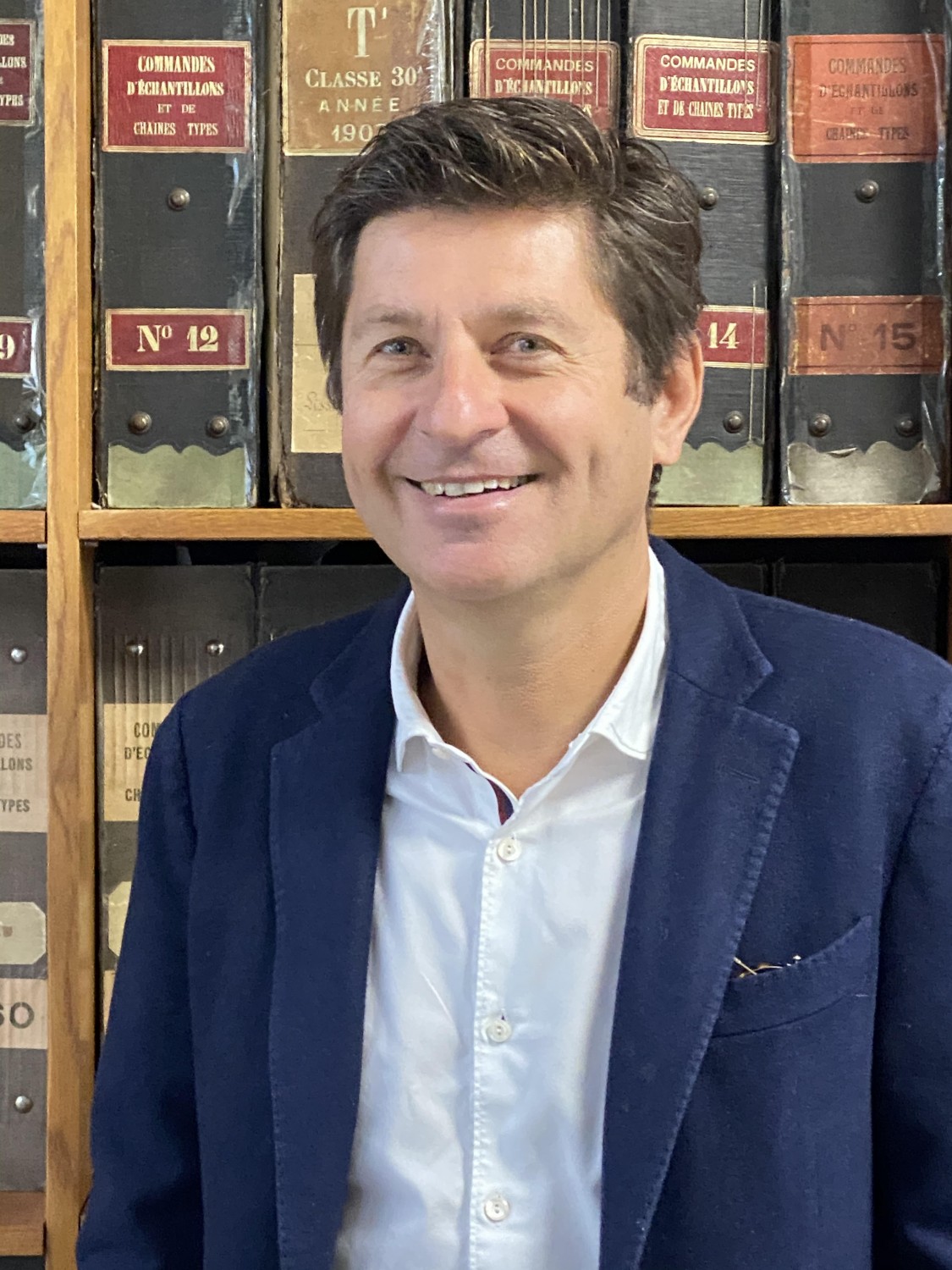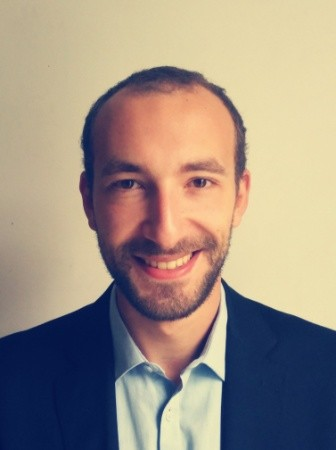 With a degree in cultural development strategies and museology, Yumiko Hayashi specialises in the conservation and enhancement of fashion heritage. She contributes to the management of collections and the creation of exhibitions for museums and cultural institutions such as the Musée de la Mode in Marseille or the House of Shiseido in Tokyo. In preparation for its 40th anniversary, Sonia Rykiel entrusted her with the organisation of its archives in 2007. She has developed her work on in terms of research and organisation this collection over 12 years. Today, she continues her reflection on the preservation of private heritage funds in conjunction with public institutions.