Janusz Noniewicz ia a lecturer at the Faculty of Design at the Academy of Fine Arts in Warsaw. Author of the program on Fashion Design, founder and manager of Fashion Department at the Academy of Fine Arts in Warsaw. Janusz graduated at the University of Warsaw, he has dealt with the didactics of Polish literature and language and the theory of reception of a literary work; he has also published texts on the history and criticism of fashion.
In the Academy of Fine Arts in Warsaw, he runs his own Fashion Theory and Design Studio, where he explores the possibilities of combining the theory of reception of a work of art with artistic, design, and didactic practice.
Janusz combines his work at the university with artistic and curatorial activities. His works have been shown at the Austrian Cultural Forum gallery in London, the U-jazdowski Centre for Contemporary Art in Warsaw, the Frei;raum MuseumsQuartier in Vienna, the Konstmuseum in Kalmar, the BWA Gallery in Tarnów, and the Sleńdziński Gallery in Białystok. He is a regular columnist for Vogue Polska.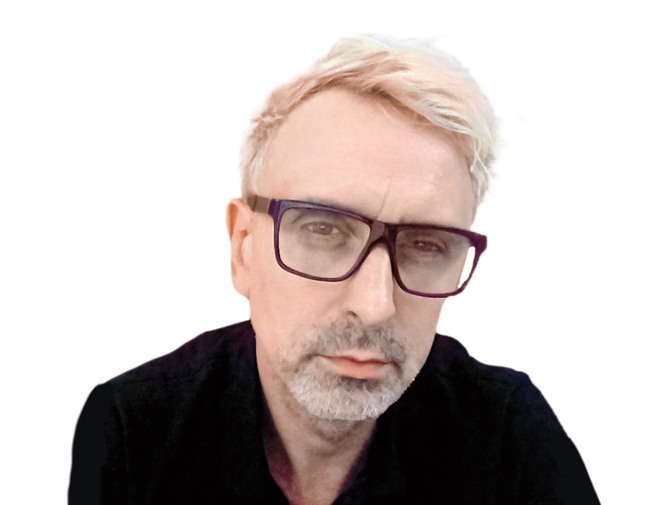 Dr Claudia E Henninger is a Senior Lecturer in Fashion Marketing Management, with a research interest in sustainability, the circular economy, and more specifically collaborative consumption, in the context of the fashion industry. Her work has been published in the European Journal of Marketing, the Journal of Fashion Marketing & Management, and the International Journal of Management Review, and she has edited a variety of books on sustainable fashion, including "Sustainability in Fashion – A Cradle to Upcycle Approach". Claudia is further the Chair of the Academy of Marketing's SIG Sustainability and an Executive Committee Member of the Sustainable Fashion Consumption Network.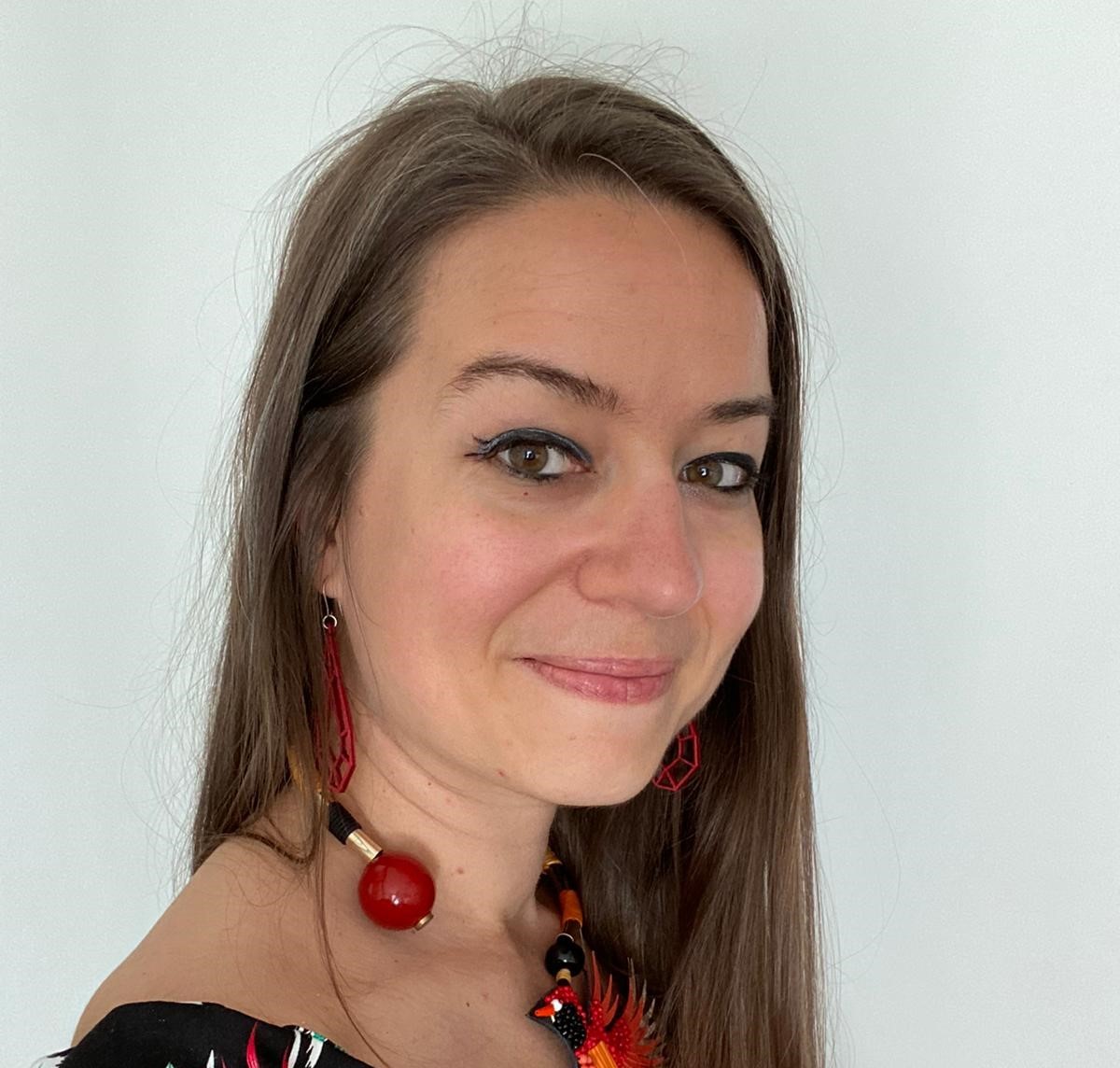 Holds a PhD in Management from the University of Sheffield, in the UK and she graduated in Law at the University of Coimbra. Isabel is Associate Professor of Marketing and Innovation at University Lusíada, campus of Porto, in Portugal and a Visiting Professor for Fashion Innovation at ISEM Fashion Business School, in Madrid.  Before joining academia as an invited Lecturer, she held positions as a top executive at SONAE Group.
Isabel has founded the Global Fashion Conference, in 2008, the international conference on Fashion studies that aims to foster a dialogue between academia and industry promoting Fashion Sustainability based on a pluridisciplinary approach.
She has edited books and published papers on topics related to fashion entrepreneurship, innovation and sustainability. Isabel has been Referee for Social Sciences projects for the ESF – European Science Foundation at Strasbourg several times.  At present she is a member of the Expert Panel for the Executive Agency for Competitiveness and Innovation of the European Commission.
Dominique Jacomet est Président de Sorbonne Business School – IAE de Paris et membre du conseil d'administration de la fédération européenne Euratex, étant le représentant de l'industrie française.
Dominique Jacomet a été le Doyen de l'Institut Français de la Mode (IFM), entre 2007 et 2019, étape importante de l'évolution de cette institution, et reste Conseiller Principal auprès du Conseil d'Administration.
Il est diplômé de Sciences-Po Paris et docteur en sciences de gestion de l'Université Paris-Dauphine. Après avoir enseigné l'économie, il a occupé divers postes de direction chez Indreco et Devanlay (New Man, Mendès, Lacoste) de 1982 à 1998. De 1999 à 2007, il a été PDG et membre du directoire de Devanlay SA, titulaire de la licence mondiale de Lacoste. vêtements. Il a été Président d'Euratex (1996-1998) et vice-président de l'Union des Industries Textiles.
Il a écrit plusieurs ouvrages sur l'industrie du textile, de la mode et de l'habillement : Le textile-habillement, une industrie de pointe, Les textiles, et Mode, textile et mondialisation le dernier en co-auteur avec Jack Delpal « Économie du luxe ».