Karolina Sulej is a non-fiction writer, freelance reporter and fashion anthropologist. At present Karolina is working on her PhD at Instytut Kultury Polskiej at Warsaw University. In her research Karolina is focusing on the role of clothes in times of social crisis. Her books include "Modni. Od Arkadiusa do Zienia", a book of reportages about polish fashion scene from the 1990s until now, "We are all freaks. Coney Island Stories" about history and metaphors of a circus sideshow and – most recently she published "Personal belongings. The role of clothing in death camps and concentration camps".
Karolina is also an Editor and Author for "Reason and flair. A century of polish fashion" a publication in English, which aims to make known the history of polish fashion. She also took part in the creation of an international game/book "Wanderlust" by Different Tales – a commentary about modern travel. Karolina is a famous podcaster running her own show about clothes (Garderobiana). At present Karolina is working on an audio-serial about Arkadius – a renowned polish fashion designer, who cut off all contacts with Europe and the fashion industry and settled in South America, where he embarked on designing interior architecture and photography.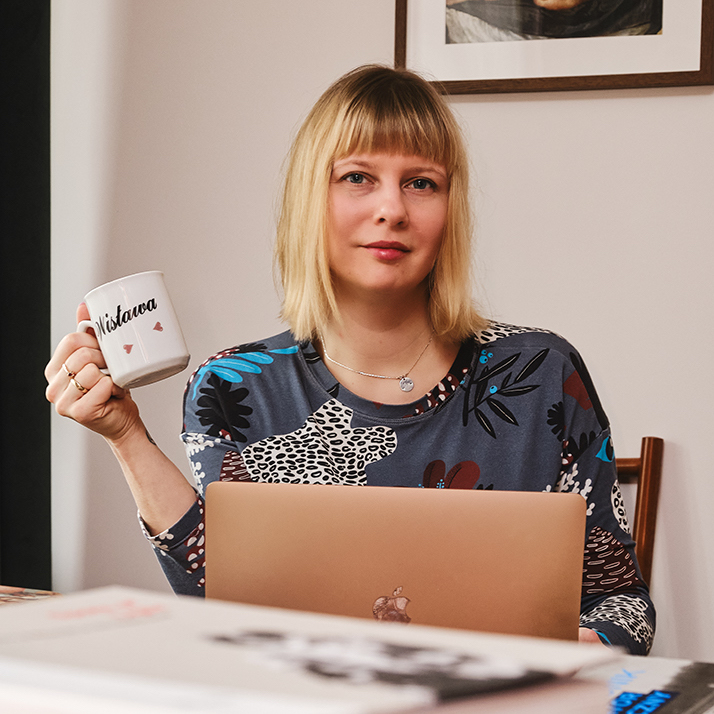 Giovanni Maria Conti, Ph.D, is Associate Professor in Industrial Design and at present is Director of the Master in Fashion Direction: Product Sustainability Management at MFI (Milano Fashion Institute Consortium) and member of LeNS – International Learning Network on Sustainability.
Founder and Scientific Coordinator of the website/blog www.knitlab.org,Giovanni is currently the Coordinator of Knitwear Design Lab – Knitlab of the Fashion Design Degree at the Politecnico di Milano, being also Executive Secretary of the Fashion Design Degree at the School of Design of Politecnico di Milano. In 2011, he was involved in the Round Table for Environmental Sustainability, promoted by the Camera Nazionale della Moda Italia and coordinated by Giulia Pirovano with Paola Arosio, to draw up the guidelines of the Manifesto della sostenibilità per la moda italiana.
Giovanni is Expert Collaborator at the Instituto Italo-Latino Americano – IILA, in the Pymes Forum, for cooperation projects on textile and fashion.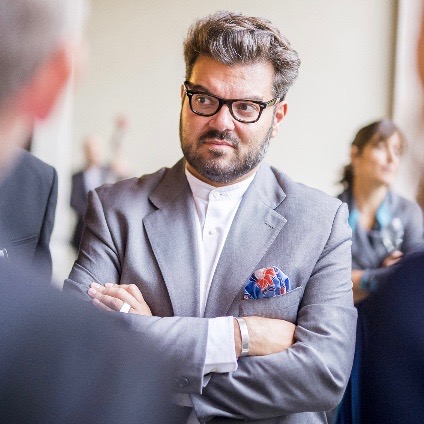 Koshalpreet Kaur holds a PhD in Fashion Design with specialization in History of Costumes. She has worked across domains as a researcher, teaching and an industry expert.  She has published her research works in various national and international journals and has also attended numerous international conferences.
Her career has spanned for more than 12 years as a researcher with projects on natural dyes and antimicrobial finishes and as a teaching faculty member for Fashion Design. She also has done prestigious projects related to designing uniforms for Indian Naval Schools and has a patent on designing functional clothing. Presently she is working at School of Fashion and Design at G D Goenka University, India. She has a research interest in the revival of ancient Indian crafts, natural dyes and historical costumes.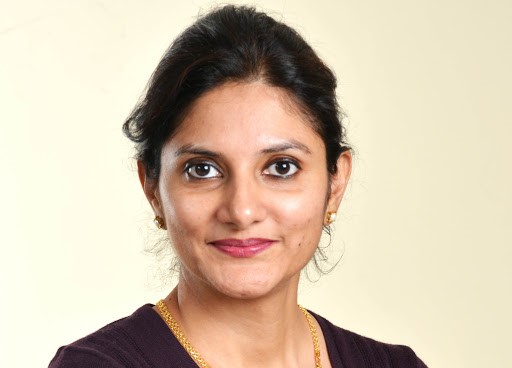 Esben Rahbek Gjerdrum Pedersen is Professor in the Department of Management, Society and Communication, at Copenhagen Business School. His interests on Research focus on how new management systems and tools are implemented in public and private organisations. Of special interest to Pedersen is the micro- and macro-processes that influence how e.g. corporate social responsibility, performance measurement, and lean management are translated from abstract norms to everyday business practices. Pedersen has published extensively on Corporate Social Responsibility, Sustainability, Non-Financial Performance Measurement, Supply-Chain Management and Process Management. Pedersen has been involved in sixteen research projects covering many different sectors, and having in common the pursuing of new business models favoring a socio-economic model based on sustainability. Some of these projects were focused on Fashion Future, such as Mistra-CSR: Project 1 – Changing markets & business models: Towards sustainable innovation in the fashion industry; Strategic Responses to Institutional Pressures for Corporate Social Responsibility (CSR) within the Nordic Fashion Industry; and Climate change and global value chains in Bangladesh.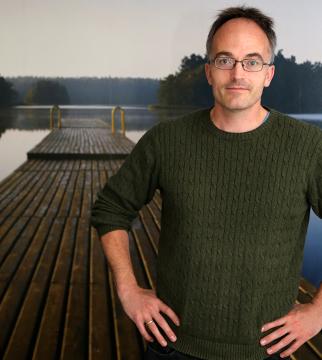 Monika Malinowska-Olszowy Łódź
Monika Malinowska-Olszowy holds a Ph.D. in engineering sciences and is Vice Dean for Education of the Faculty of Material Technologies and Textile Design at Lodtz University of Technology, Poland. Professor Malinowska-Olszowy has been lecturing and conducting research on sustainability and circular economy. In her own words: "Companies, organisations, cities and individuals bear responsibility not only for what happens here and now, but above all for shaping the future, The answer to these challenges is a closed loop economy, i.e. a change in the model of economy. This shift in the economy does not exclude economic growth, nor does it force consumers to give up their needs. They still have the opportunity to benefit from the so-called achievements of civilisation, but in a different way. This way is conscious consumption and responsible shopping. In an ideal model of a circular economy, there is no waste. Waste becomes a raw material with different levels of usefulness for the industrial sector and the consumer."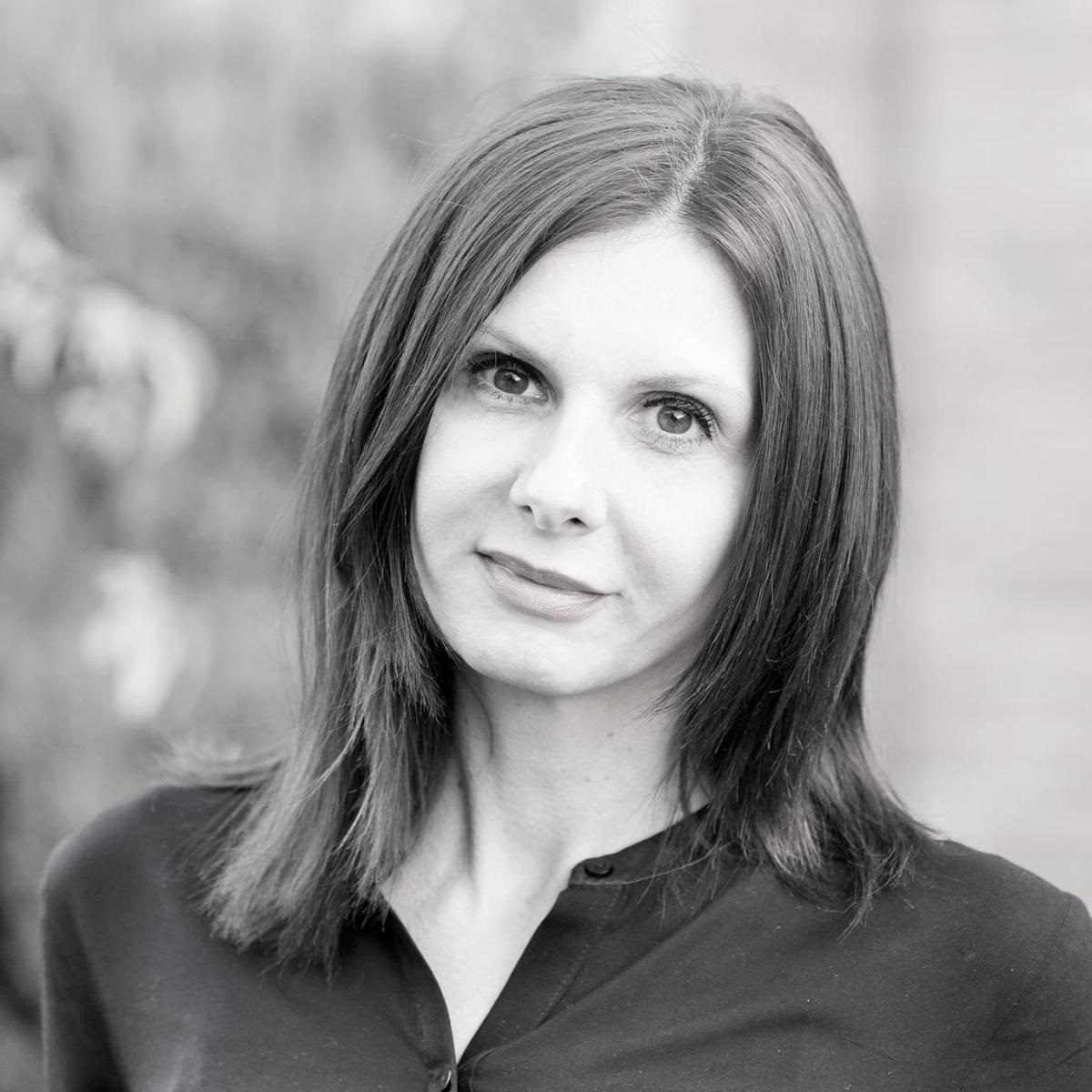 Elsa Parente holds a degree in Chemistry and is CEO of RDD Textiles, a company part of Valérius Group. RDD – Research, Design Development is the "laboratorial company" of the Portuguese Textile Group Valérius that provides integrated innovative solutions from new concepts and designs to the final product for the global fashion brands. In this regard Parente has collaborated in the development of projects with other companies and universities to achieve more sustainable quality solutions. One of this projects was carried out with the University of Cambridge aiming the development and implementation of a textile staining process with bacteria. Valérius group is a major groups on textiles, apparel and footwear in Portugal. Parente has created RDD from scratch four years ago, after a professional career of more than eighteen years at Tintex textiles, where she holded managerial positions in production, ID and commercial. RDD Textiles has conquered Distinctions and Awards by launching new knitting textiles that are biodegradable, recycled and with distinct properties.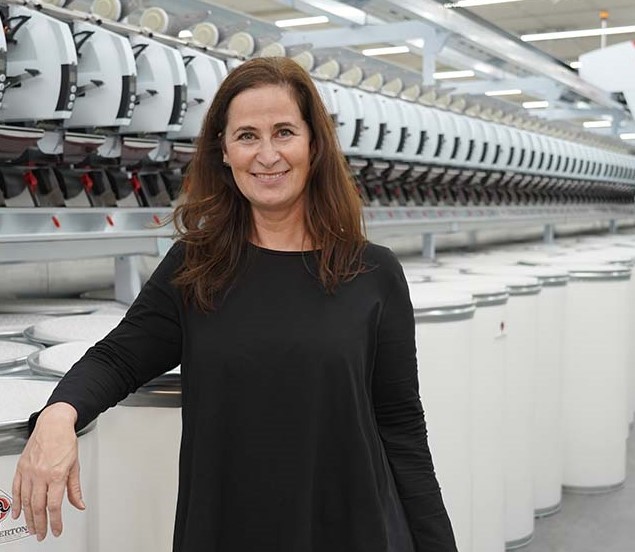 Lynda Grose co-founded ESPRIT's ecollection, the first ecologically responsible clothing line developed by a major corporation and which framed an impacts approach to fashion and sustainability that became adopted industry-wide. Grose uses this experience to expose the limits of improvements-based approaches when operating in business models dependent upon exponential growth. She sees design as a force that can help give form to a sustainable society and is passionate about emergent roles for designers working in this context.
Grose has worked with clients across sectors of the economy; from private businesses to nonprofit organizations and governments and from designers to artisans and farmers.
Grose is a contributing author to several books and co-authored Fashion and Sustainability: Design for Change (Lawrence King Publishers, London), which is now available in five languages.
Grose is professor of Fashion Design and Critical Studies at California College of the Arts. She is currently working on speculative concepts exploring the potential for garments designed to evolve over time. Grose serves on the board of Re/Make and is a founding board member of the Union of Concerned Researchers in Fashion (UCRF).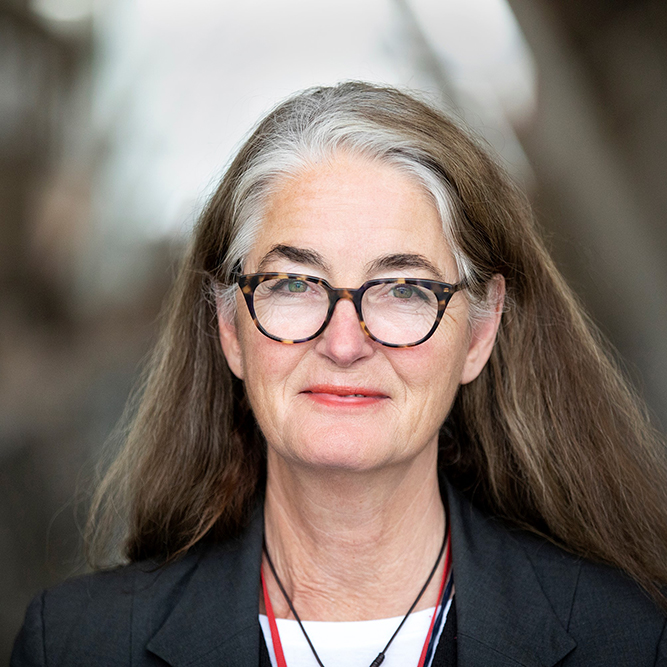 Monika studied Art History at Adam Mickiewicz University in Poznań, then fashion at Academy of Fine Arts in Łódź (postgraduate studies). Monika also took short courses about construction and draping at Central St. Martin's. Monika interned for an American fashion brand and worked for the Polish designer Gosia Baczyńska. She embraced women empowerment, when studying contemporary art.
In 2014, Monika founded with Bartek Korzeniowski the brand Acephala. The brand defines itself as a conceptual brand with a sustainable approach. The signature of the brand includes sculptural designs and texture mixing. Acephala gets inspiration mainly from modern or contemporary women Artists. The sustainable approach to fashion design is at the heart of Acephala brand. The brand strongly believes that high-end fashion should be leading in the sustainable approach to clothes' production and that the creative process should be intertwined with the responsibility towards our planet. Every season Acephala brings new solutions towards sustainability. The core of Acephala collections is made of organic cottons and wools and experimental recycled textiles. The production is based in Poland where a very well developed and diverse production is coupled with varied sawing and knitting houses and a broad range of highly qualified craftspeople and a good supply of garment accessories may be found.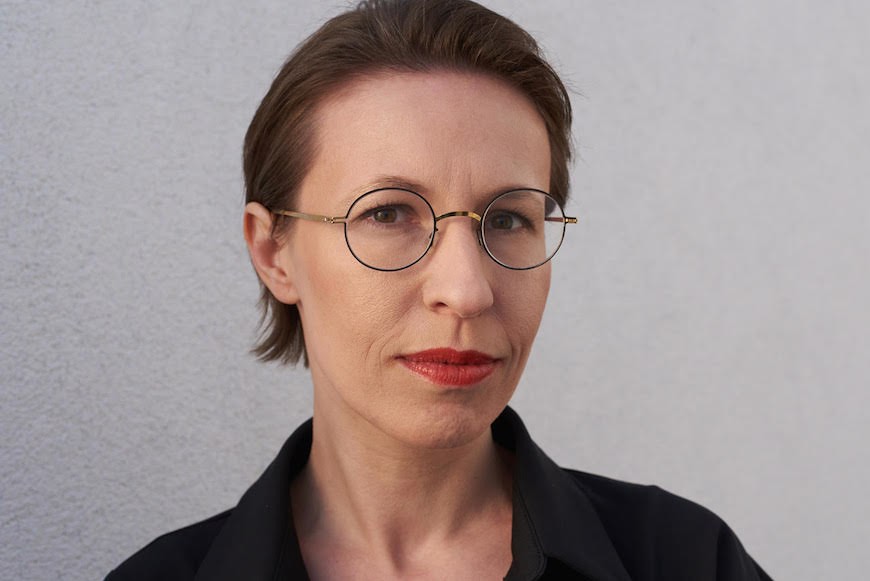 Isabel is a Lecturer at the Arts and Design Department at Pontifical Catholic University of Rio de Janeiro, PUC-Rio, also holding the position of the Director of Fashion Design Course since October 2017. Isabel holds an Industrial Design bachelor degree from Rio de Janeiro State University and a post-graduate specialization in Textile/Surface Design (Printing) from the Fashion Institute of Technology, FIT, New York. Isabel worked as a Fashion Designer in the industry, in New York, for 9 years. Back in Brazil, in 2012, Isabel got a Master degree in Social Anthropology with a thesis that explores production and the supply chain of organic cotton in the state of Paraíba, one of most beautiful states in Brazil, going deep into the anthropological situations related to this production and sale. At present, Isabel is working on her doctoral thesis focused on the Royal Dutch wax printing and the new African culture in the bodies of inhabitants of Rio de Janeiro in the 21st century. Her main interests in research in her own words are connected with "cultural bodies and the social life of textiles".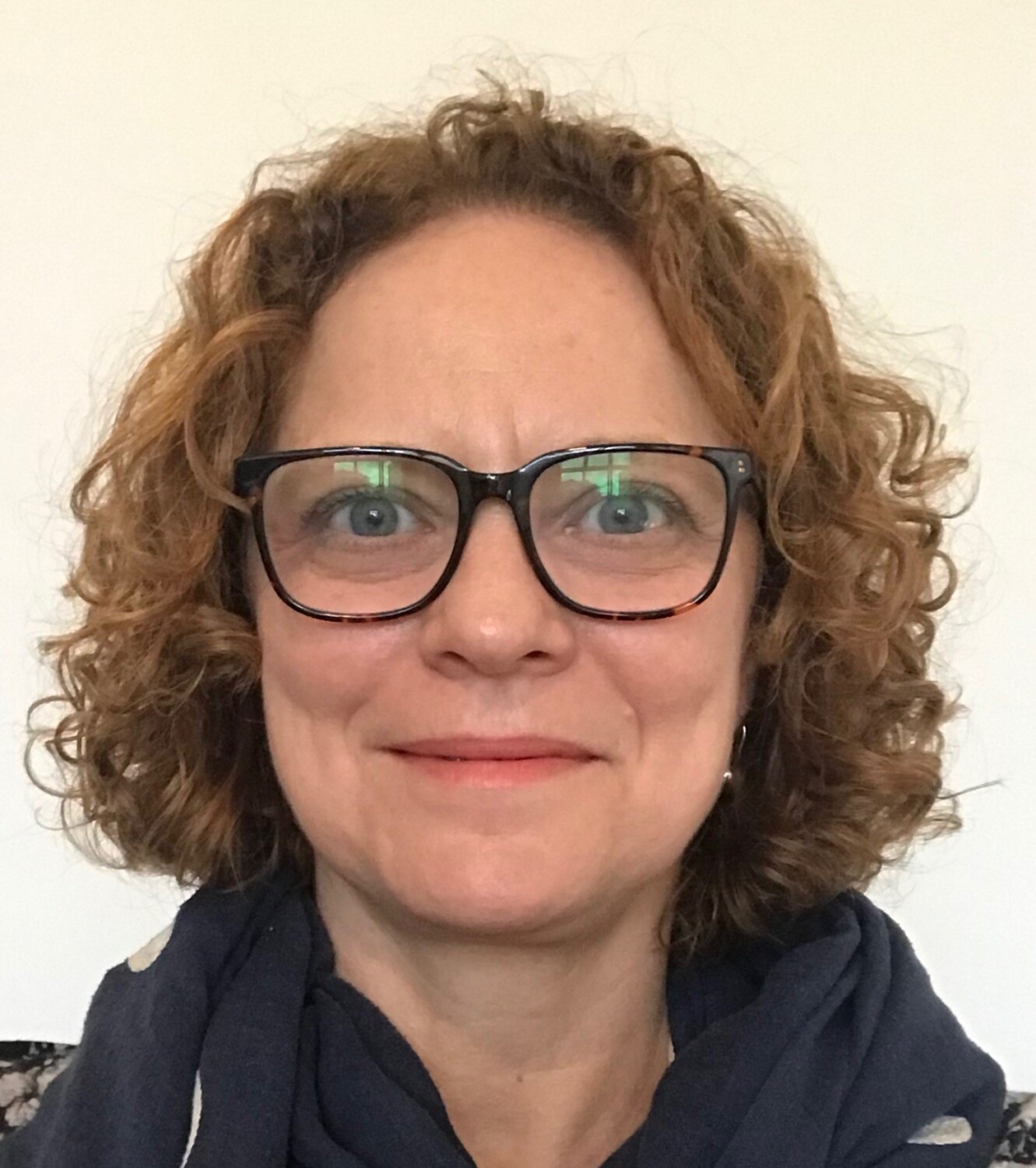 Linda Lisa Maria Turunen holds a PhD from University of Vaasa Finland, and currently she works as a postdoctoral researcher at Aalto University, School of Business. Her research interests and specialization lie in brand management and consumer research, particularly in the context of luxury fashion brands and perceived luxuriousness, second-hand and vintage, fashion resale and sustainability. Her recent resale-related research project explore the dynamics of change in the market and the consumers' role on shaping the market. She has published several papers on these topics in major international journals, such as Journal of Business Research, Journal of Product and Brand Management, International Journal of Consumer Studies. She has also authored a book ´Interpretations of Luxury – Exploring the Consumer Perspective´ published by Palgrave, contributed to various book chapters as well as popularized her research through the national press. To bridge the gap between research and practice, she also works as consultant and insight strategist in the field.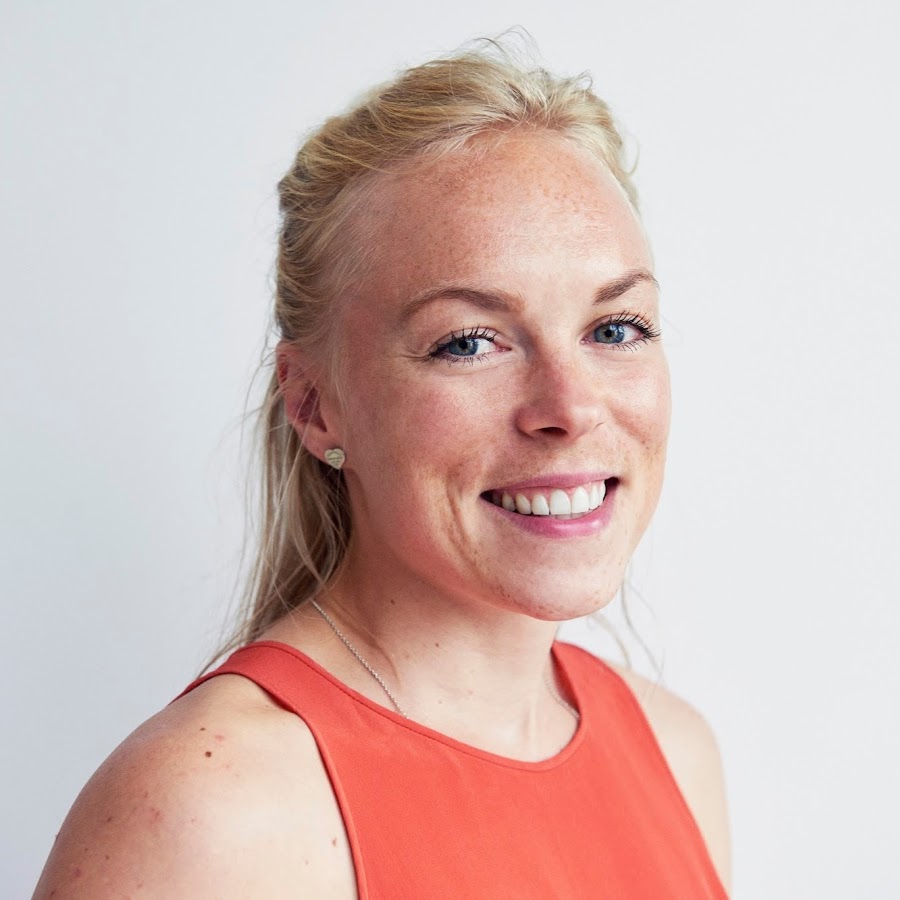 Tomasz Bocian – CEO NSG Sp. z o. o. and owner of UbraniaDoOddania.pl.- a unique space created to deal with the problem of used, unneeded clothes in a simple, transparent way, with all income given to credited NGO's or charity organizations.  
Tomasz Bocian has a long experience in the management of sales teams, as well as experience in creating, implementing and controlling sales processes in the largest financial corporations in Poland. In the UDO team, he is responsible for developing and improving business models, coordinating logistics processes as well as arranging and coordinating sales processes. He is responsible, among others, for the development and implementation of a program that allows fashion brands to enter the second-hand market and profit from it. Bocian has detailed knowledge of the market of second hand clothes, as well as the circular economy, complying with all the rules and orientations from the European Commission (textile waste group).
Tomasz is also a great enthusiast of the mountains and his two daughters.
Christiaan Lensvelt is an investment advisor for the Good Fashion Fund, a first-of-its-kind initiative to create systemic change in the textile & apparel industry by financing the implementation of highly impactful & disruptive production technologies in Asia. The Good Fashion Fund provides long term loans to textile manufacturers in India, Bangladesh and Vietnam to adopt sustainable technologies with the aim to reduce the overall consumption of water, energy or materials in the production process. The Fund is managed by FOUNT which provides investment and fund management expertise and cooperates with Fashion for Good (as Sub Advisor) which provides unrivalled industry network and technology knowledge. This initiative is made possible by the Laudes Foundation and The Mills Fabrica as anchor investors.
In his role as Investment Advisor, Christiaan covers all the steps along the investment process, touching on all relevant facets of impact investing; from financial analysis to E&S assessment to impact setting and monitoring. Prior to this, Christiaan was active as strategy consultant and as analyst at a private equity investor. He holds a Master's degree in Quantitative Finance from the Erasmus University Rotterdam.
Aleksandra is a graduate of the Faculty of Chemistry at the Jagiellonian University, specialising in "Analytics in environment and health protection". She has been with LPP since January 2020, where she is responsible for developing and implementing the sustainability strategy in the area of environment protection.
She coordinates LPP's activities within the framework of Zero Discharge of Hazardous Chemicals (ZDHC) organisation of which the company is a member and which aims to eliminate hazardous chemicals from clothing manufacturing processes.
Aleksandra takes an active part in developing strategies seeking to reduce the carbon footprint across the value chain. In addition, she is responsible for water risk assessments in the area of LPP production processes and ensures that the company's product range complies with European product safety requirements and regulations.
With a background in architecture, and experience across several sectors including fashion, retail, hospitality and wellbeing, Jose Froján has developed his experience designing spaces, products and graphics.
As D-due Brand Strategist and Partner, he has scaled D-due fashion label operations across the world supporting them in their business strategy, brand development and store design. Being part of the D-due family, he is involved in the company's day-to-day business together with the brand strategy for the future.
Since 2011, Jose Froján also runs his own design consultancy FROG& studio which has a worldwide client base. He helps a number of clients within the Fashion Retail scene to develop their brand strategies and new store concepts.
He has worked for multinational companies such as Inditex and Marks&Spencer as well as SMEs and startups.
He received his education at the Bartlett School of Architecture (UCL) and North London University in London and also the Southern California Institute of Architecture in the United States.