Dr. Heidi Härkönen (LL.D., trained on the bench) is a Senior Researcher at the University of Turku Faculty of Law. Working with fashion law now for a decade, Dr. Härkönen has been a pioneer in developing this research theme in Finland. Her research focus is on digitalization of the fashion law industry and using law as a tool to shape the fashion industry towards sustainability, having an intellectual property law point of view. Her doctoral research was about copyright protection as a tool to foster sustainable development of the fashion industry. The doctoral dissertation was awarded with a Distinguished Early-Career Researcher Award by the University of Lapland. Dr. Härkönen is also the founder of the Finnish Fashion Law Association and acted as its president from 2014 to 2017. Prior to law school, she studied fashion design, and even today Heidi designs and makes her own clothes.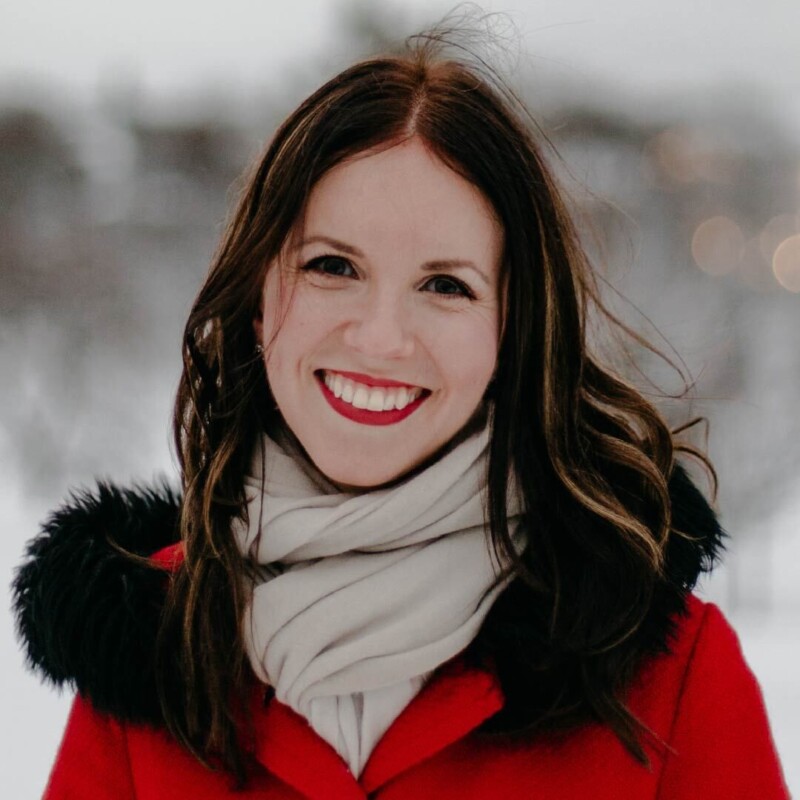 Rebecca Ravalli received her law degree in 2016 from the University of Turin. In 2016 she won a doctoral fellowship at the Law Department of the European University Institute in Florence where, in 2017, she also obtained an LLM in European, International and Comparative Law.
She finished her Phd thesis titled "Externalities of production in GVCs: An EU consumer perspective" under the supervision of professor Hans-W. Micklitz, from the European University Institute of Florence. In her thesis she addresses the role of consumer contract law in the context of externalities of production in global supply chains in the textile sector.
Between 2017 and 2021, she was an invited speaker at numerous conferences including at Sciences Po (Paris – France), Amsterdam Law School (Netherlands), and the University of Helsinki (Finland).
From January to March 2020 she was a visiting researcher at the University of Helsinki.
Rebecca supports rèn collective, a nonprofit organisation engaged in sharing knowledge and practices about sustainable fashion with her knowledge on law and sustainability.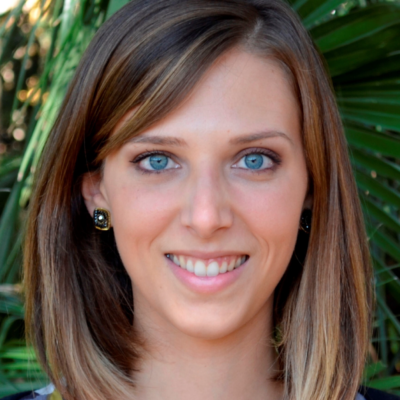 Sara Cavagnero is a Researcher at Northumbria University and qualified IP lawyer admitted at the Italian Bar, Sara's work has devoted to the use of IP assets as private sustainability governance tools and the legal implications arising thereof. Her analysis is framed within the under-considered SMEs' perspective and focused on suppliers along the value chain. Sara is involved as an expert at UN/CEFACT "Enhancing Traceability and Transparency for Sustainable Value Chains in Garment and Footwear" project. She is the Law & Sustainability Specialist and one of the co-founders of the NGO rén collective, a platform providing sustainable fashion SMEs with network opportunities and viable options for an industry reset.
Khaya Mchunu is a senior lecturer in the Department of Fashion Design, University of Johannesburg.
Previously Khaya got a Bachelor's Degree in Technology: Fashion (UJ) and a Master's Degree in Technology: Fine Arts (cum laude, University of Johannesburgh).
He obtained his Ph.D. in Visual and Performing Arts from the Durban University of Technology under the title" Socially engaged creative practices: A transdisciplinary study of Woza Moya". The study used transdisciplinarity's concepts of integration and collaboration to analyze the design and creative process of an arts and craft organization called Woza Moya. It aimed to advance the call for transdisciplinary entrepreneurship. He currently has two research interests. The first is a continuation of his study of community sewing practices in the South African context. The second is the link between fashion, clothing, and public figures, an interest area broadly approached through biographical research. Khaya has published several articles on international Journals being an Invited Key Speaker at national conferences on Fashion Studies in South Africa.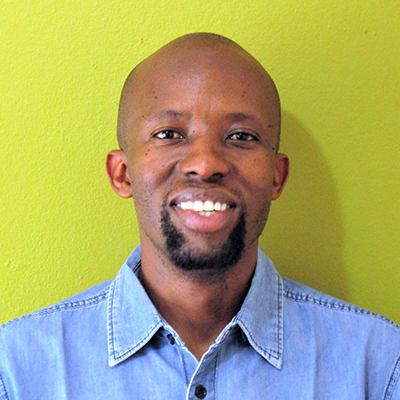 Heike Derwanz is assistant professor for Material Culture and Sustainability at the Academy of Fine Arts Vienna. Previously she was a professor of Material Culture in educational settings at the University of Oldenburg and a visiting professor for ethnology at the University of Bremen. As a cultural anthropologist and art historian specializing in metropolitan culture and lifestyle she has been researching urban textile practices in households and their embeddedness in city infrastructures. In 2021 she finished her project "Clothes in Affluence. How Fast Fashion Changed our Relationship to Clothes" which will be published in 2023 and the research project funded by the German Research Foundation on minimalists as pioneers for sustainable practices. She recently published an anthology on minimalism as a cross-cultural phenomenon.