Fabrizio Ferraro is Professor and Head of the Strategic Management Department at IESE Business School. He received his PhD in Management from Stanford University. His current research explores the emergence of responsible and impact investing in the financial sector.
Previously he studied the institutionalization of the Global Reporting Initiative (GRI), the robust action strategies to tackle grand challenges and the role of economics language in organizing. His work has been published in Administrative Science Quarterly, Academy of Management Review, Academy of Management Journal, Organization Science, and Organization Studies, among others.
Fabrizio received the 2005 IESE Prize for Excellence in Research, the 2006 Best Paper Award from the Academy of Management Review, and the 2017 Roland Calori Price for the Best Paper published in Organization Studies. His research on responsible investing in the main financial markets has been supported by a five-year grant (2011-2015) of the European Research Council. He serves or has served in the recent past as a member of the editorial board of Academy of Management Review, Academy of Management Discovery, and European Management Review.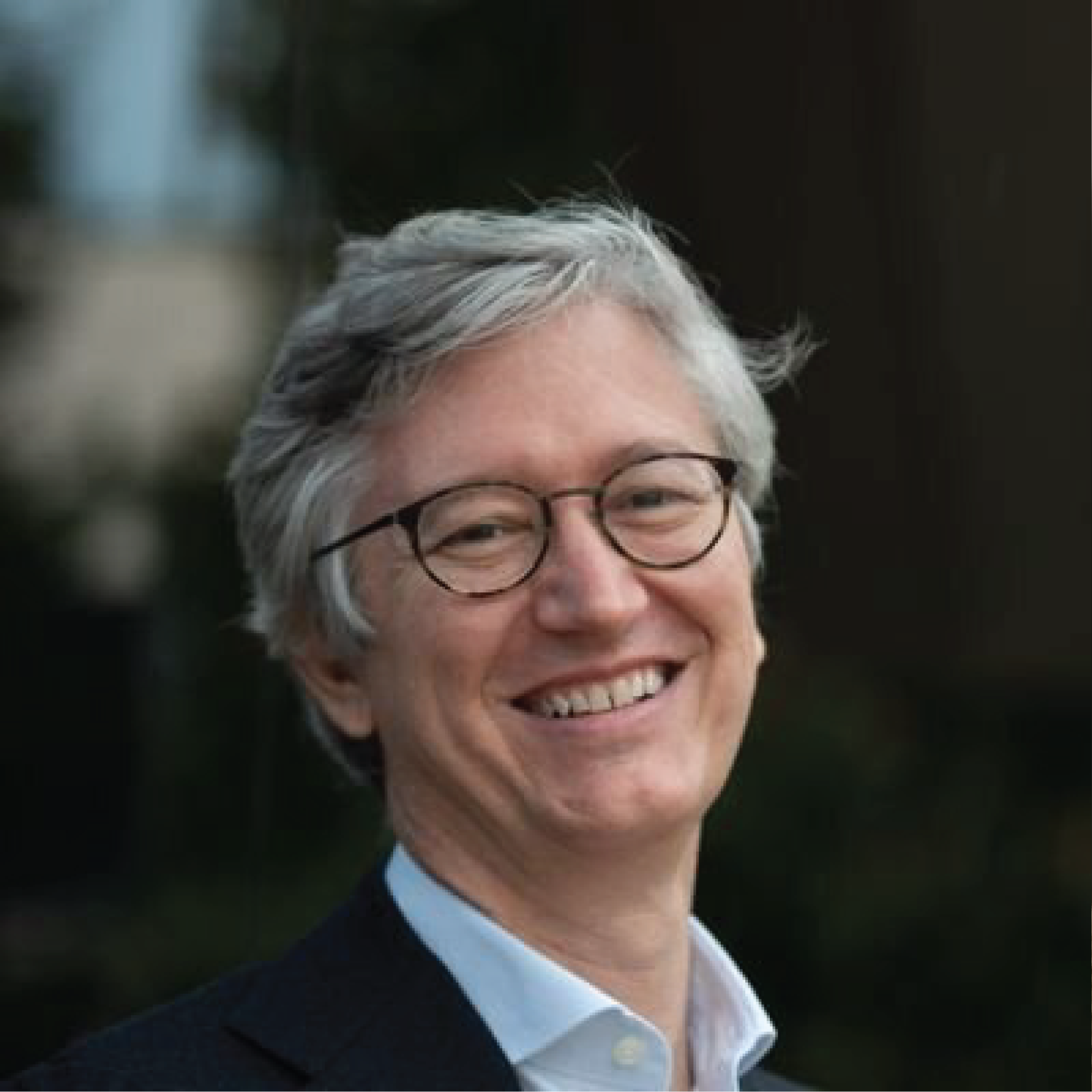 Mark Hogarth been creative director of Harris Tweed Hebrides since 2008 and has a brand consultancy in fashion and textiles although the vast majority of his work is as part of the multi award-winning Harris Tweed Hebrides team that have been credited with transforming the unique heritage industry.
Mark honed his fashion knowledge in Japan from 2000-2008. Working as a fitting model for Kenzo, Issey Miyake and Commes Des Garcons gave him an invaluable insight into the fashion industry and an understanding of the Japanese philosophy on style that is now so influential in the western world.
Mark was an integral part of the recent Johnnie Walker Princess St x Harris Tweed collective. He sits on the Advisory Council of The Campaign for Wool and is an industry leader on the influential Erasmus Plus project on Sustainable Fashion Employability Skills through Glasgow Caledonian University, the institution awarded him an Honorary Doctor of Letters (DLitt) in 2022.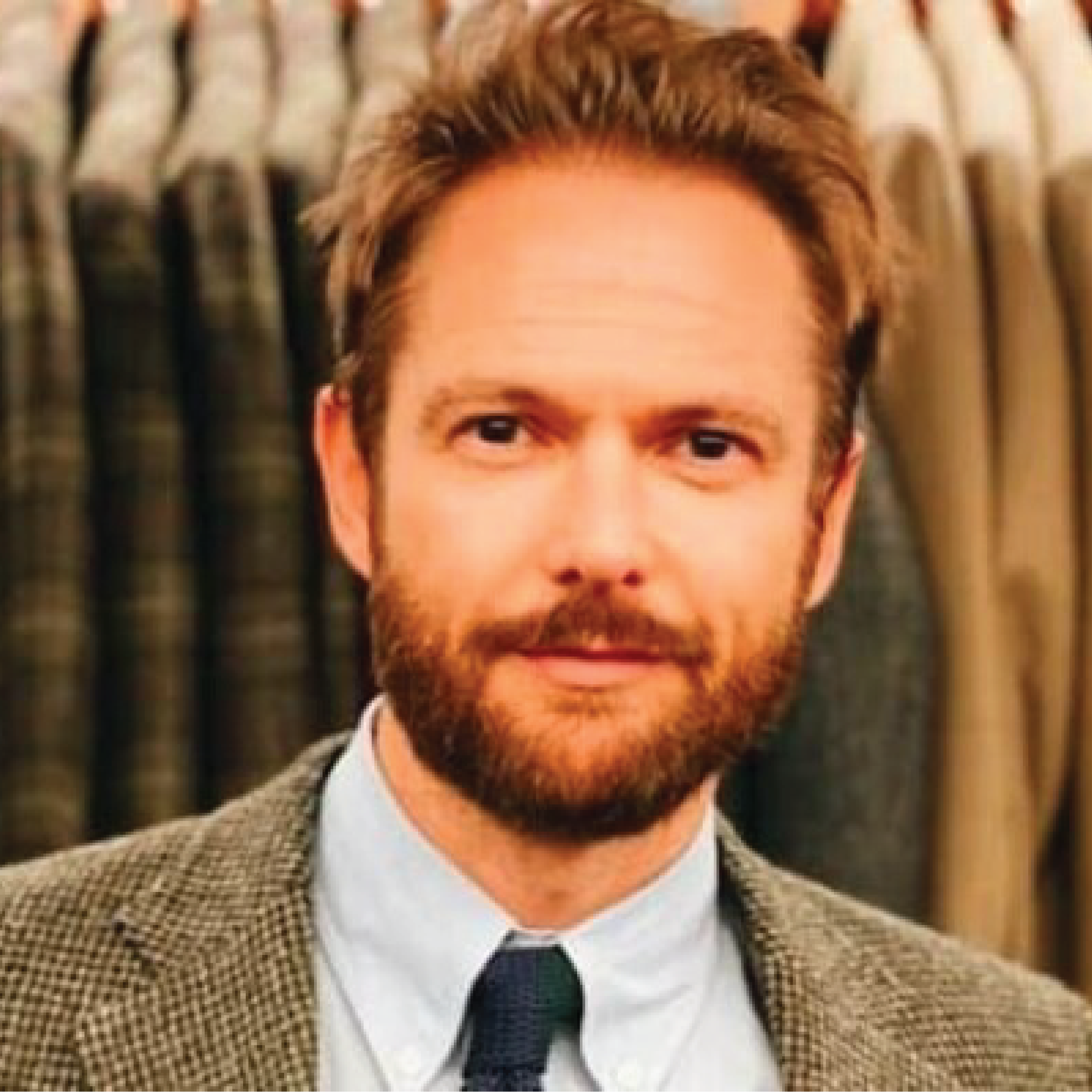 Kirsti Reitan Andersen is Associate Professor at the Danish Royal Academy, Architecture, Design and Conservation and the Co-Founder of Honest Fashion. In her research she explores challenges and opportunities in transforming organizational practices towards sustainability. With a particular interest in the textile and fashion industry her recent work investigates the role of local textile and fashion production in creating more sustainable textile and fashion value chains. Kirsti has extensive experience in the development of online and blended teaching material for students and practitioners.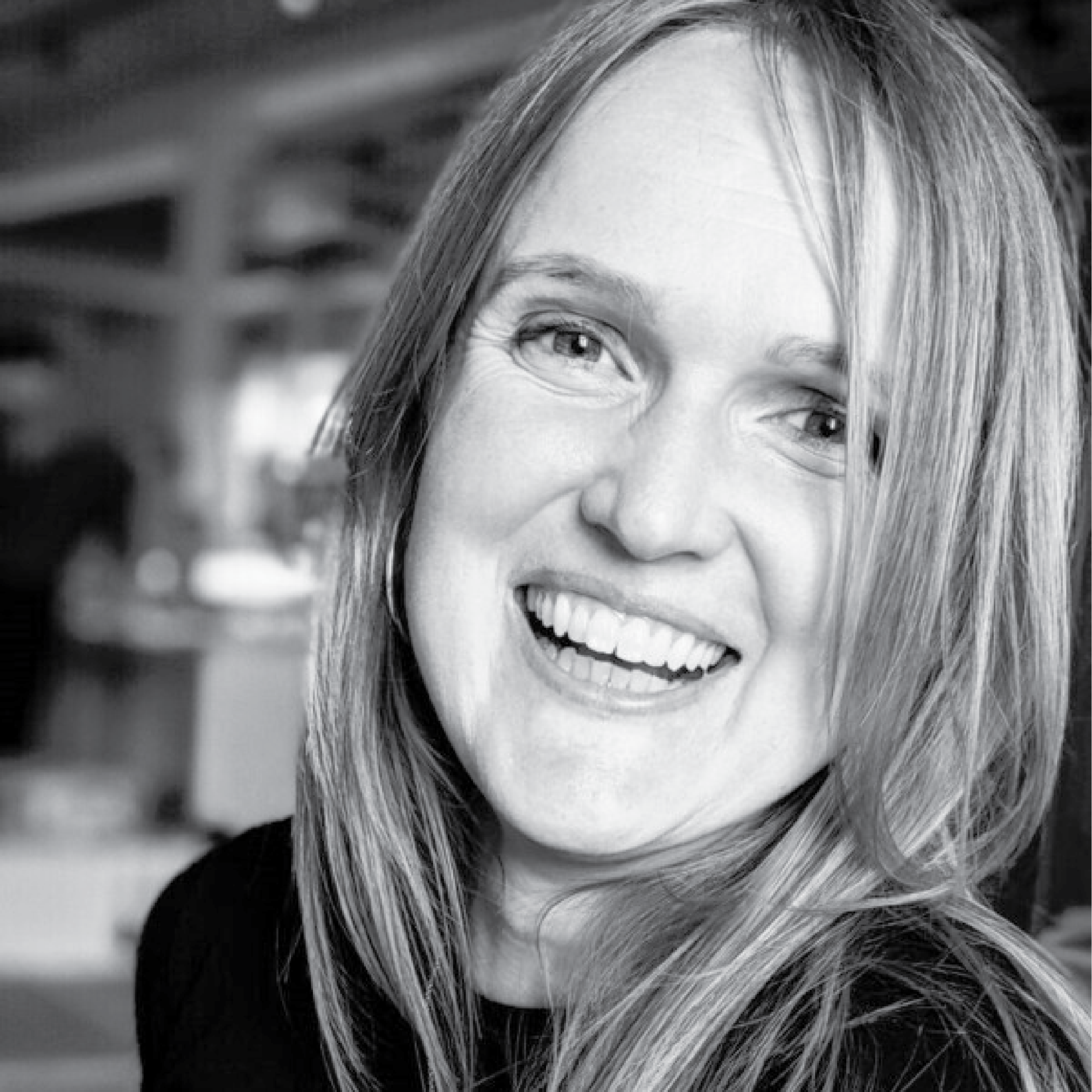 Esben Rahbek Gjerdrum Pedersen
Esben Rahbek Gjerdrum Pedersen (ERGP) is professor at Copenhagen Business School. His research mainly focuses on business model innovation and the operationalization of new management ideas into everyday organisational practices. Examples include corporate sustainability, corporate social responsibility, non-financial performance Measurement, and lean management. The results from his research have been published in a wide range of academic journals, including Journal of Business Ethics, International Journal of Public Sector Management, Management Decision, Supply Chain Management, and International Journal of Operations and Production Management. The research has received international recognition, including Emerald Outstanding Paper Award and Emerald Social Impact Award. ERGP has comprehensive work experience from national and international projects on e.g. business model innovation, sustainability and healthcare innovation.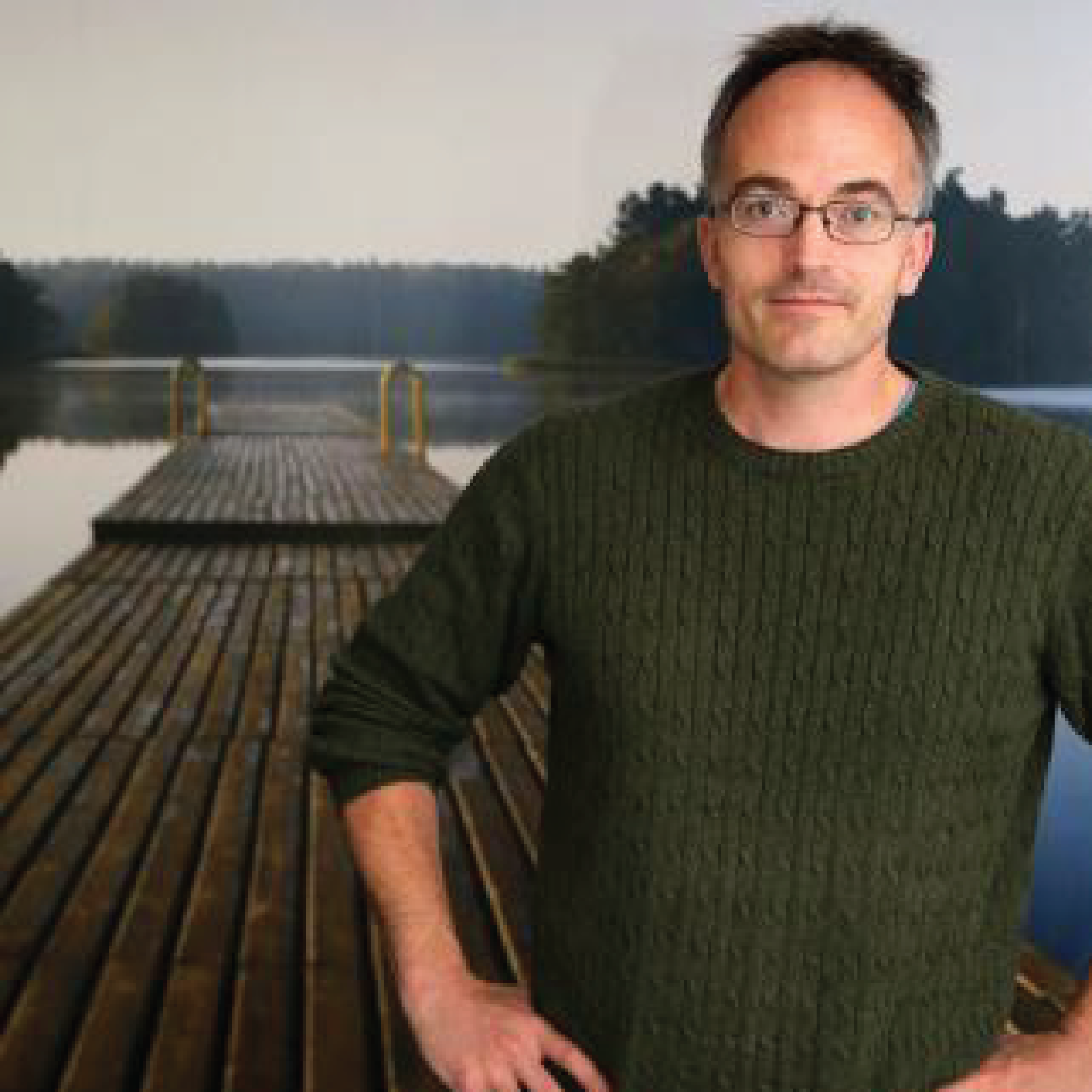 Professor of Sociology of Culture and Communication, School for Political and Social Sciences, Università Cattolica del Sacro Cuore. She teaches Sociology of Communication in the Laurea Triennale Comunicazione e società (COMES); Consumi e cittadinanza attiva (con laboratorio di Introduzione Media Planning) nella Laurea Magistrale Gestione del Lavoro e comunicazione per le organizzazioni (LACOR); Material and Cultural Studies in the Laurea Triennale Comunicazione e società, curriculum in Communication Management for Fashion and Food (COMMA).
She is the director of the PHD School in Sociology – School for Political and Social Sciences, Università Cattolica del Sacro Cuore.
DIrector of ModaCult – Centro per lo studio della moda e della produzione culturale – School for Political and Social Sciences, Università Cattolica del Sacro Cuore.
She coordinates the curriculum Communication Management for Fashion and Food (COMMA), part of the Degree program Comunicazione e società (COMES) – School for Political and Social Sciences, Università Cattolica del Sacro Cuore.
With Agnès Rocamora and Paolo Volonté she is co-founder and former co-editor of International Journal of Fashion Studies, Intellect Books Publisher (Scopus and WoS Journal)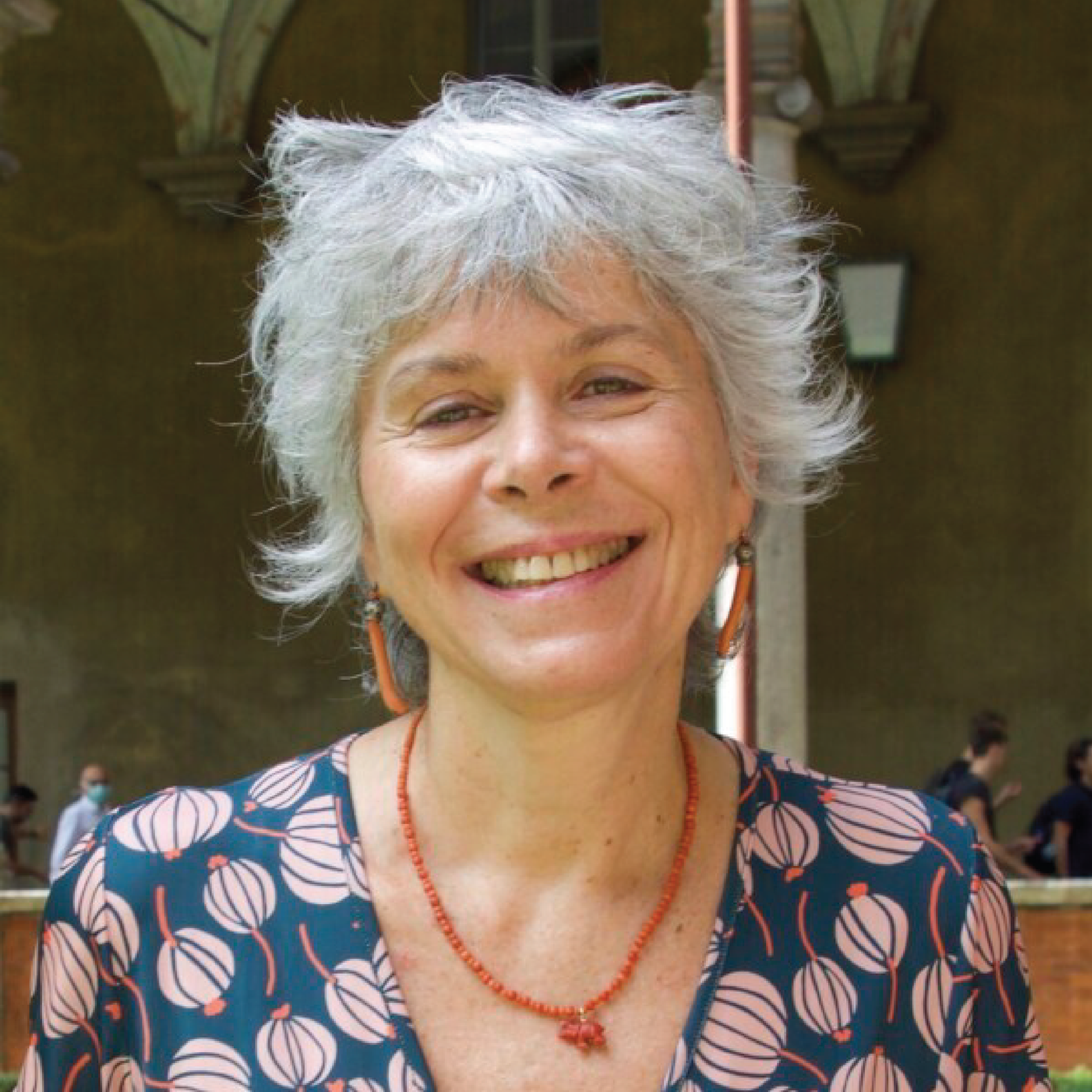 Jonathan Faiers is Professor of Fashion Thinking at Winchester School of Art, University of Southampton, U.K. Teaching on the history of dress and textiles, and fashion as material culture. Jonathan's early training as a fashion and theatre designer and his subsequent career as a visual artist have been fundamental to his interdisciplinary approach to teaching, writing and curation.
Jonathan's research examines the interface between popular culture, textiles and dress. His critically acclaimed work Tartan (Berg and V&A, 2008) interrogated the myth of clanship and established tartan as a 'textile transporter', a cloth of opposition whose troubled history has made it uniquely capable of expressing both subversion and conformity, innovation and tradition. Jonathan was invited to be consultant curator for the major new exhibition Tartan based on his book for V&A Dundee which has received universal critical acclaim and runs until January 14th 2024.
Mainstream cinema is an abiding source of inspiration for much of Jonathan's work and he has published widely on the relationship between film, fashion and textiles culminating in his book Dressing Dangerously: Dysfunctional Fashion in Film (Yale University Press, 2013). More recently he published Fur: A Sensitive History (Yale University Press 2021) a groundbreaking and definitive study of fur, that has been enthusiastically received and described as 'The first and only book of its kind'.
In addition to these single authored works Jonathan lectures and publishes internationally on a wide variety of subjects and has written for numerous publications including essays for Alexander McQueen (V&A. 2015), London Couture 1923-1975: British Luxury (V&A. 2015) Expedition: Fashion from the Extreme (F.I.T./Thames & Hudson 2017) and Ravishing: The Rose in Fashion (Yale/F.I.T. 2020).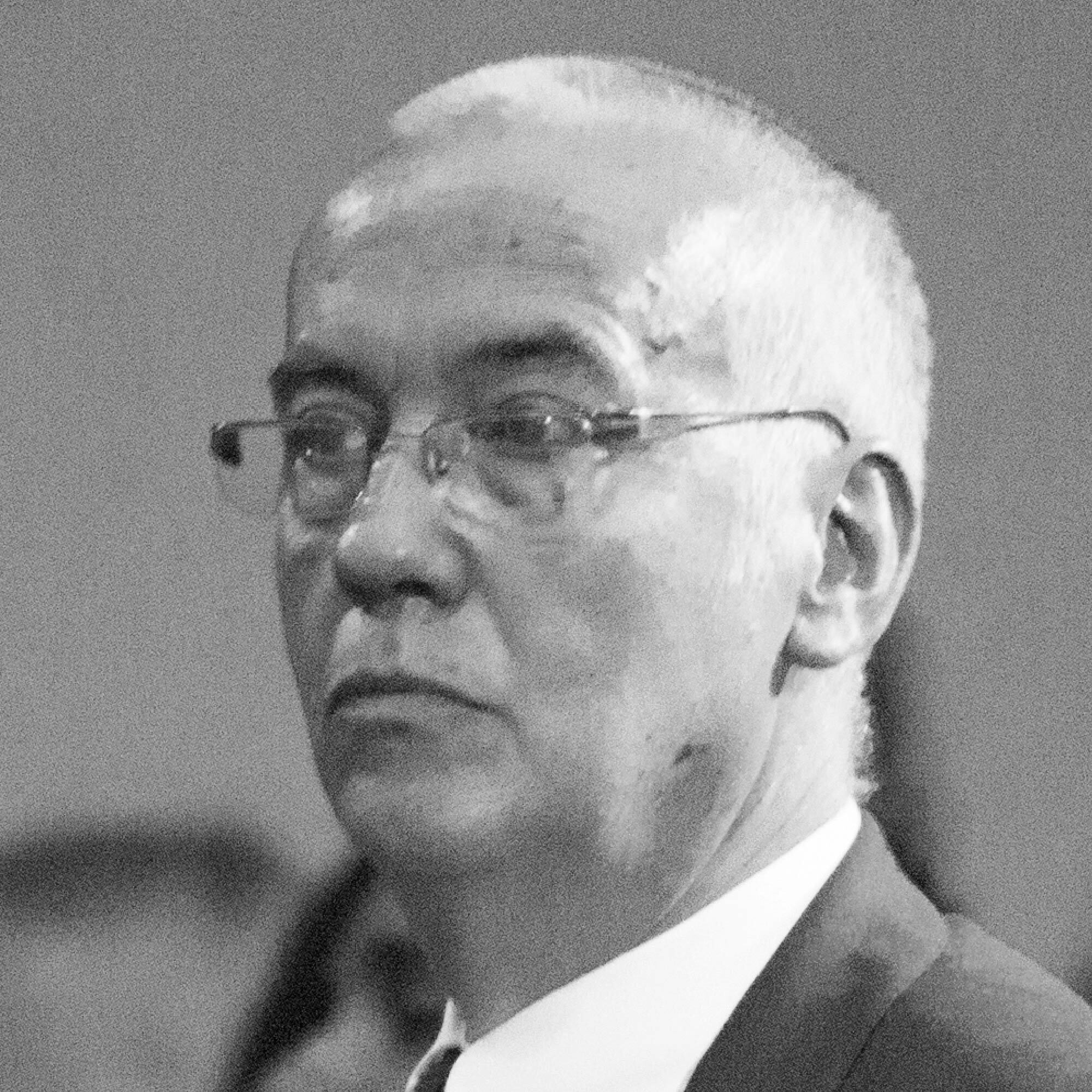 Cristina Poncibò is Professor of Comparative Private Law at the Law Department of the University of Turin, Italy. In Fall 2021, Cristina has been a Faculty Member at the Center for Transnational Legal Studies (CTLS) in London (Course: The Law & Policy of Technological Innovation). She is also a Fellow of the Transatlantic Technology Law Forum (Stanford Law School and Vienna School of Law). She teaches Comparative Law, Comparative Regulation of Emerging Technologies, Contracts and EU Competition Law. Cristina is also the scientific coordinator of the Master in International Trade Law co-organised with ITC-ILO, Unicitral and Unidroit. Her most recent edited books include: Contracting and Contract Law in the Age of Artificial Intelligence (Hart, 2022, with M. Ebers and M. Zou) and The Cambridge Handbook of Smart Contracts, Blockchain Technology and Digital Platforms (Cambridge University Press, 2019, with L. Matteo and M. Cannarsa). Recently She has published an article about "AI as a communication tool in contract law" in the ERPL special issue about AI and Private Law (2023). Cristina is a member of the International Association of Comparative Law (SIRD) and Delegate of the Law Department (sponsor institution) to the American Association of Comparative Law. She is also a member of the following academic associations and institutions: European Law Institute (ELI), Juris Diversitas, Ascola and Secola. She regularly acts as an expert for European institutions (EU Parliament, EC) and international organizations (ILO, Unctad). Cristina is a graduate of the University of Turin (Master and Bachelor in EU Private Law) and Florence (PhD in Comparative Private Law) and was an associate in an international UK law firm and a fellow at the Italian Competition Authority (Legal affairs department). In her career, Cristina has been a Marie Skłodowska-Curie Fellow from the European Commission for the two-years research project "EU Networks" at the Université Panthéon-Assas (Paris II) and a Max Weber Fellow at the Law department of the European University Institute (EUI).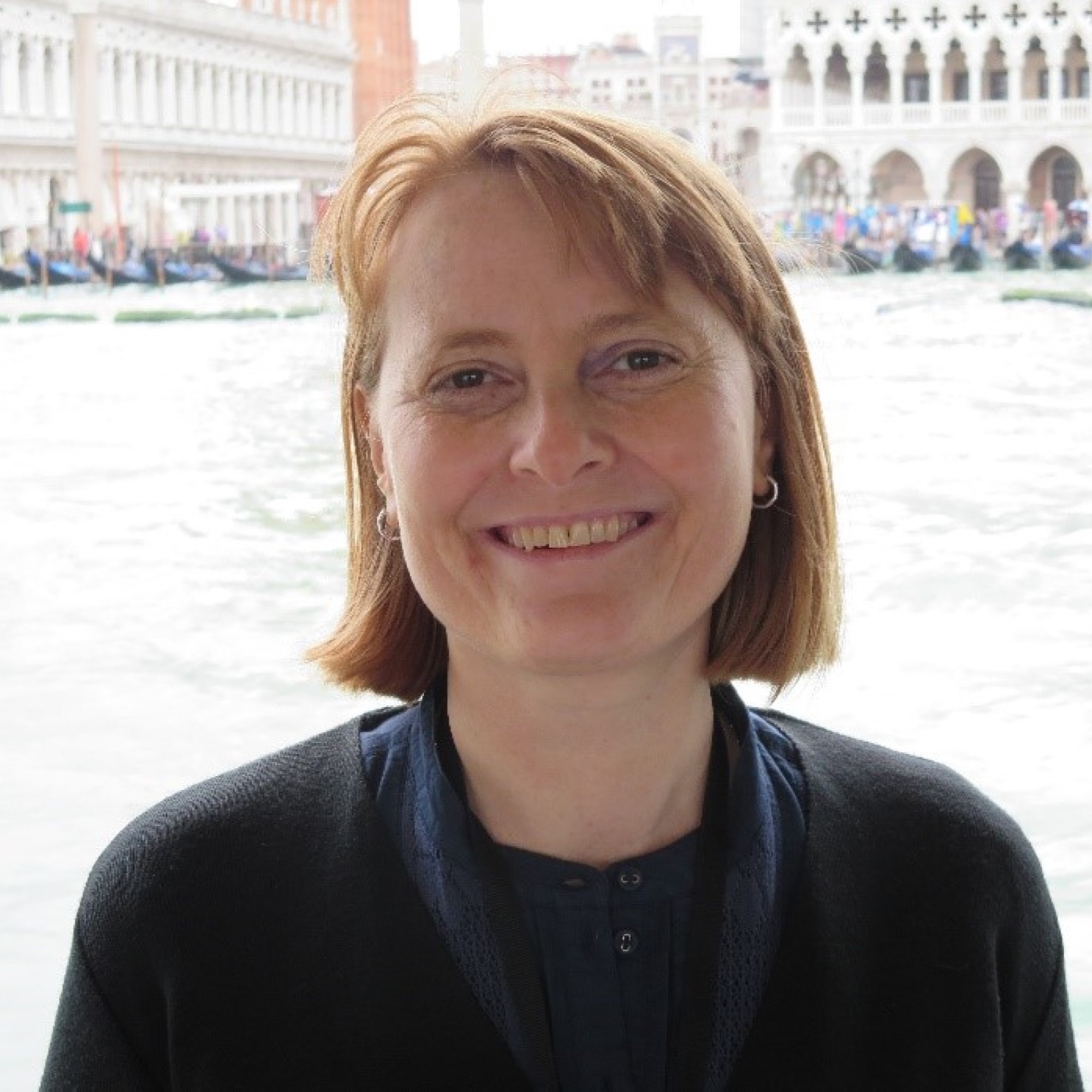 Rosie Waine is a fashion historian and museum professional based in Scotland. She specialises in the history of tartan, Highland dress, and the material world of Jacobitism. Her research also explores romanticised representations of Scotland and Scottishness within contemporary media, chiefly the international impact of the Outlander sensation on the nation's heritage industry and curated spaces. She has a PhD in History from the University of Southampton.
Between 2018-23, she led a project at National Museums Scotland to reinterpret its globally-significant collections of tartan and Highland dress objects. This project resulted in the landmark publication Highland Style: Fashioning Highland Dress, c.1745-1845 (NMSE: 2022), the first comprehensive study of the role of makers, wearers, and antiquarians in the making of Scotland's national fabric. The final phase of this project saw the acquisition of contemporary Highland wear into the national collections, enabling National Museums Scotland to tell the story of tartan's rise from the 17th through to the 21st century.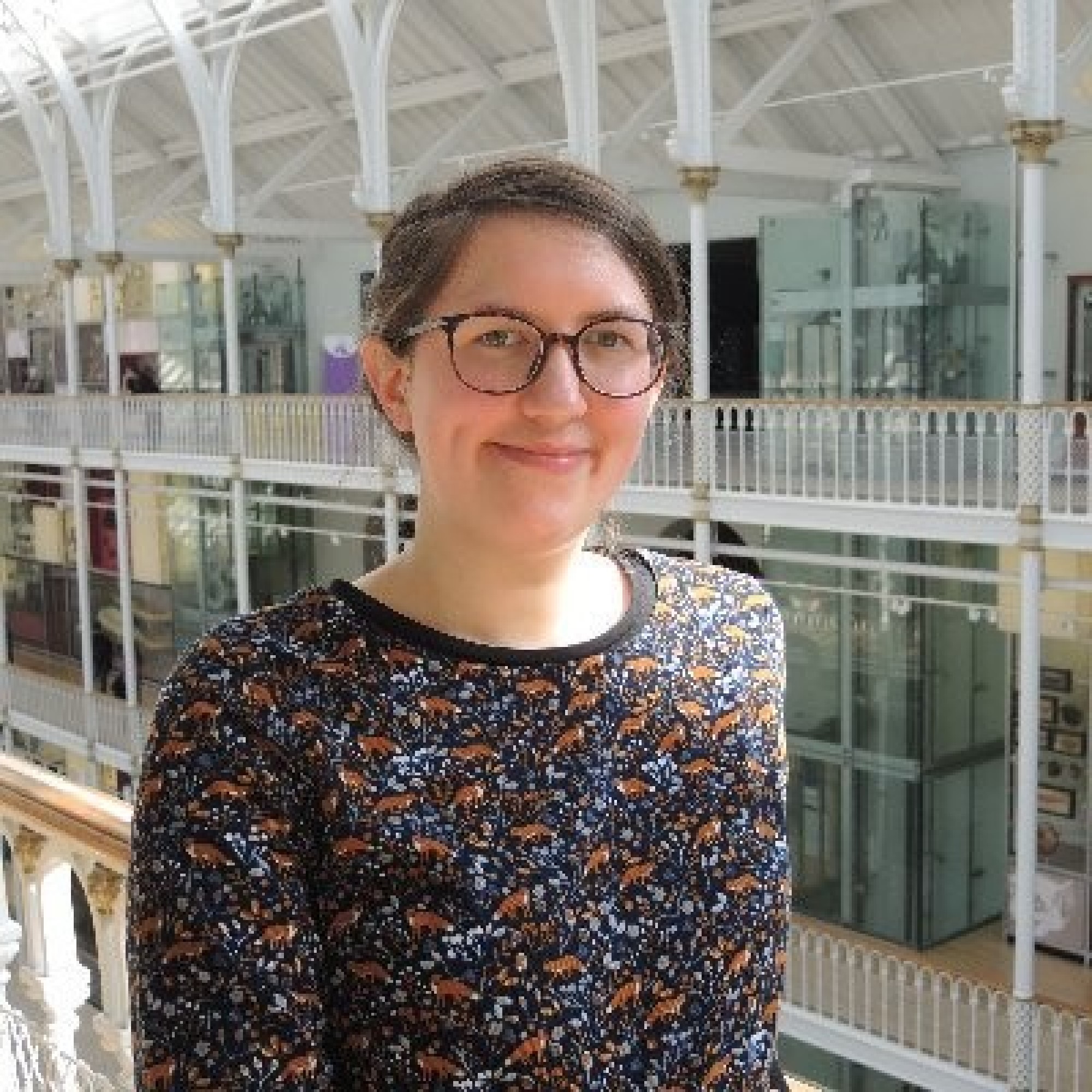 Lindsey Drylie Carey is a Reader in Fashion, Marketing and Sustainability at Glasgow Caledonian University and has a PhD in ethical consumption and consumer psychology. Her research and teaching focus principally on sustainability and social impact through branding, marketing and digital communications. She is the Principle Investigator (PI) for an Erasmus + funded €300 000 Strategic Partnership investigating sustainability for fashion businesses and engendering employability skills in this area. She also publishes widely, has edited books and presented conference papers on fashion, luxury and branding. She provides expert commentary and analysis on consumer matters across national business media.