GFC – Global Fashion Conference is deeply committed to the promotion of a sustainable model of development.
GFC has a goal: to be a Zero Carbon Conference by 2030.
In this conference, we welcome everyone engaged in the study and analysis of the fashion phenomenon – not only researchers from the academic world but, also innovative organisations and companies that work within the fashion system.
People and Planet need Sustainable Fashion. Sustainability needs Innovation, GFC is built on the concept of a sectoral innovation system. The plurisciplinary approach of the conference embrace the components of the system: Politics, International and National Law, Businesses and Entrepreneurial Iniatitives, with a strong focus on R&D and New Technologies, Financial Systems and Education.
From 2008 to 2018 GFC was held on a biannual basis partnering with a University that conducts research in fashion studies. From 2020 the conference is held every year.
GFC is committed to developing all efforts in the diffusion of the work presented and that demonstrates a consistent scientific basis subject to peer review.
The 2022 edition of GFC is organised in collaboration with AMD – Akademie Mode & Design – Hochschule Fresenius – University of Applied Sciences. The AMD Akademie Mode & Design offers internationally certified training programs in fashion, design, media, communication and management. Promoting and supporting creative as well as business-oriented youth remains an essential strategic focus of the AMD Akademie Mode & Design for over 30 years of its dedicated educational activities. To enable students to create solutions for future sustainable design and fashion to become change makers for the creative industry.
PEOPLE
Africa is the continent with the youngest population in the world. As of 2021, around 40 percent of the population were aged 15 and younger. Among its youth, many girls and women are deprived of access to education.
GFC is committed to supporting educational opportunities for African girls and women, having partnered with Harambee Africa for this purpose. In Swahili, harambee means "all pull together". At present we provide funding for two scholarships for two young women from Northern Mozambique – Rosa and Lúcia – who have faced many obstacles in their education. Rosa and Lúcia work in Fashion in the North of Mozambique, and want to pursue their careers becoming Fashion Designers and Teachers. More detailed information will be released soon.
Read more about HARAMBEE for Africa, HERE.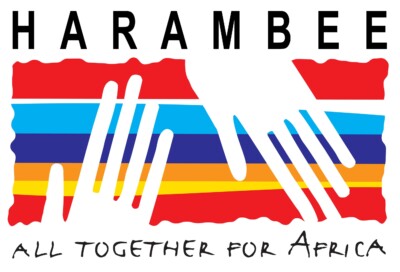 PLANET
1% for the planet represents a global network of businesses, individuals and non-profit organisations tackling our planet's most pressing environmental issues.   1% for the Planet was founded to prevent greenwashing, certify reputable donations and provide accountability. At 1% for the Planet, the 100% are for the people. Giving more than this is always welcome, but we should really never give less than 1%.
GFC is committed to supporting clean and affordable energy, clean water and long-term solutions preventing wildfires where these needs are most pressing.
Read more about 1% for the Planet , HERE.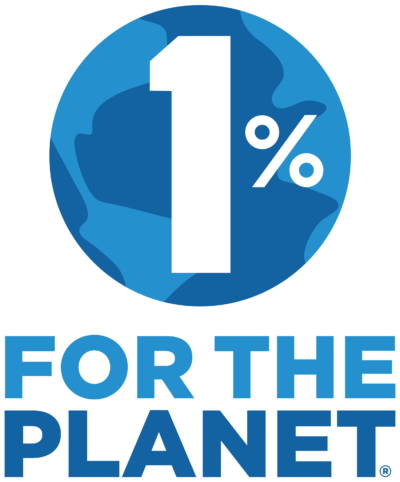 VALUE
GFC was founded to add value, by fostering an innovation system for Fashion Industry. GFC is committed to serve researchers, entrepreneurs, professionals all people who understands that Fashion goes beyond the beauty of an outfit, or an accessory.
In the services provided, we see work as core to the development of each and every individual potential as a human being. All the money earned by GFC goes to the people who work with us in each edition, and is invested to increase the quality of the service provided, including publications with a high standard of quality.
We are aware that as an international conference whose aim is sustainability, we have a undeniable responsibility to be zero carbon. Therefore we advise delegates not to travel, if your way of travelling has a negative impact on the environment, and do all we can to reduce our carbon footprint. We commit to look for and pressure IT industries to become Zero Carbon in terms of products and processes of production, as IT plays a crucial role on GFC activity, and therefore it is a main obstacle to achieve our goal of becoming a zero carbon conference.
More information about Sustainability and GFC will be released soon.
We invite researchers from academy and industry, and professionals from the world of Fashion to take part in GFC2022 reflecting on how to make sustainable fashion not just a dream, but indeed a reality we are all engaged with.
The conference is a space dedicated to the sharing and exchange of knowledge and experiences of a multi-disciplinary nature and, for this reason, all contributions from the scientific community and from industry, deriving from different branches of knowledge and perspectives are welcome.