Karolina Sulej is a non-fiction writer, freelance reporter and fashion anthropologist. At present Karolina is working on her PhD at Instytut Kultury Polskiej at Warsaw University. In her research Karolina is focusing on the role of clothes in times of social crisis. Her books include "Modni. Od Arkadiusa do Zienia", a book of reportages about polish fashion scene from the 1990s until now, "We are all freaks. Coney Island Stories" about history and metaphors of a circus sideshow and – most recently she published "Personal belongings. The role of clothing in death camps and concentration camps".
Karolina is also an Editor and Author for "Reason and flair. A century of polish fashion" a publication in English, which aims to make known the history of polish fashion. She also took part in the creation of an international game/book "Wanderlust" by Different Tales – a commentary about modern travel. Karolina is a famous podcaster running her own show about clothes (Garderobiana). At present Karolina is working on an audio-serial about Arkadius – a renowned polish fashion designer, who cut off all contacts with Europe and the fashion industry and settled in South America, where he embarked on designing interior architecture and photography.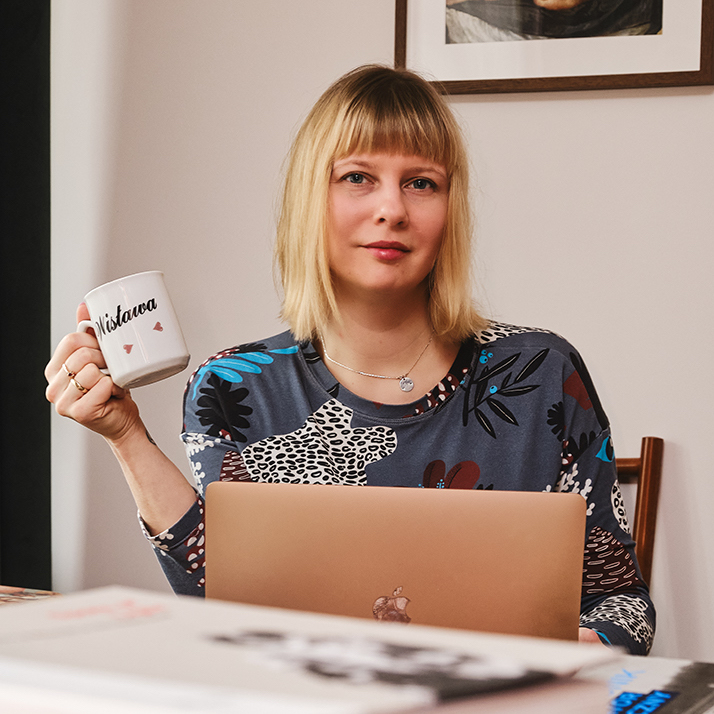 Giovanni Maria Conti, Ph.D, is Associate Professor in Industrial Design and at present is Director of the Master in Fashion Direction: Product Sustainability Management at MFI (Milano Fashion Institute Consortium) and member of LeNS – International Learning Network on Sustainability.
Founder and Scientific Coordinator of the website/blog www.knitlab.org,Giovanni is currently the Coordinator of Knitwear Design Lab – Knitlab of the Fashion Design Degree at the Politecnico di Milano, being also Executive Secretary of the Fashion Design Degree at the School of Design of Politecnico di Milano. In 2011, he was involved in the Round Table for Environmental Sustainability, promoted by the Camera Nazionale della Moda Italia and coordinated by Giulia Pirovano with Paola Arosio, to draw up the guidelines of the Manifesto della sostenibilità per la moda italiana.
Giovanni is Expert Collaborator at the Instituto Italo-Latino Americano – IILA, in the Pymes Forum, for cooperation projects on textile and fashion.