Géraldine Vallejo joined Kering as Sustainability Programme Director in October 2013.
Géraldine supports the Luxury Houses at Kering in order to better integrate environmental and societal aspects into all their processes and thus enable them to meet the ambitious sustainability targets set by the Group. She oversees a team of experts in sustainable sourcing and in low environmental impact production. Together, they develop guidelines for the Houses and ensure they are implemented through structured and innovative programs. Géraldine is also responsible for sustainable innovation and building strategic partnerships in this area.
In her previous positions, Géraldine worked 11 years at VINCI Group (a global player in concessions and construction), first on major worldwide infrastructure projects in the "Constructions Grands Projets" branch; then at VINCI SA and VINCI Concessions, where she was Manager for sustainable development and scientific partnerships.
Géraldine is a graduate from Ecole Polytechnique, France and has a Masters of Science in Environmental & Civil engineering from Stanford University, California.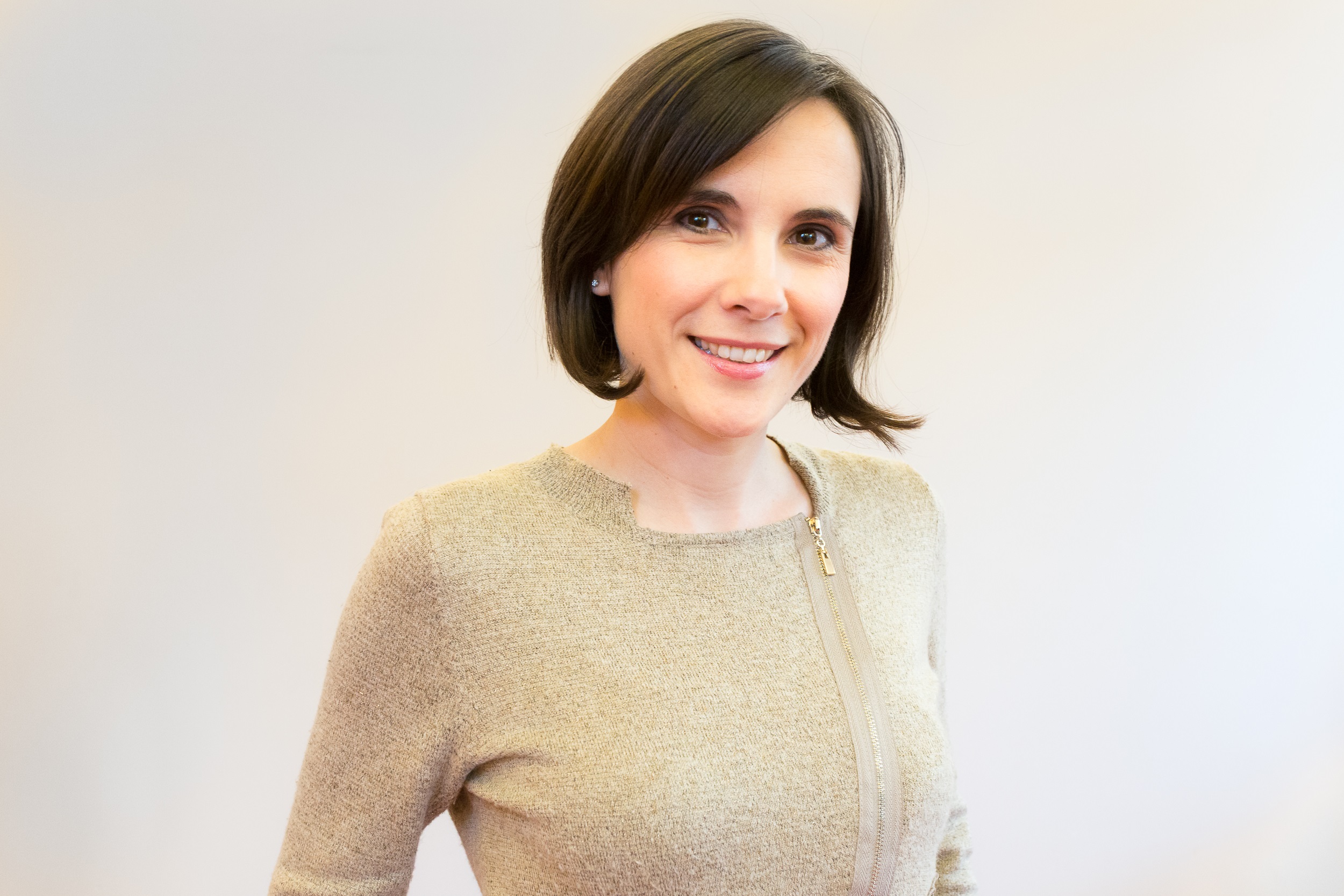 Dominique Jacomet is Member of the Board of the European federation Euratex, being the representative of the French clothing & fashion Industry.
Dominique Jacomet was President & Dean of the Institut Français de la Mode (IFM), from 2007 to 2019 and remains as Senior Advisor to the Chairman, in an important stage of the evolution of this institution.
He is a graduate of Sciences-Po Paris and holds a PhD in Management Science from the Université Paris-Dauphine. After teaching economics, he occupied various executive positions at Indreco and Devanlay (New Man, Saint Laurent Rive Gauche, Lacoste) from 1982 to 1998. From 1999 to 2007, he was Executive Director at Devanlay SA, holder of the worldwide license for Lacoste and sat on the board of Lacoste SA. He was PresidenP of Euratex (1996-1998) and Vice-President of Union des Industries Textiles.
He has written several books on the textile, fashion and clothing industry: "Le textile-habillement, une industrie de pointe" , "Les textile"s, and "Mode, textile et mondialisation" (Economica) the last one as a co-Author with Franck Delpal "Économie du luxe"(Dunod).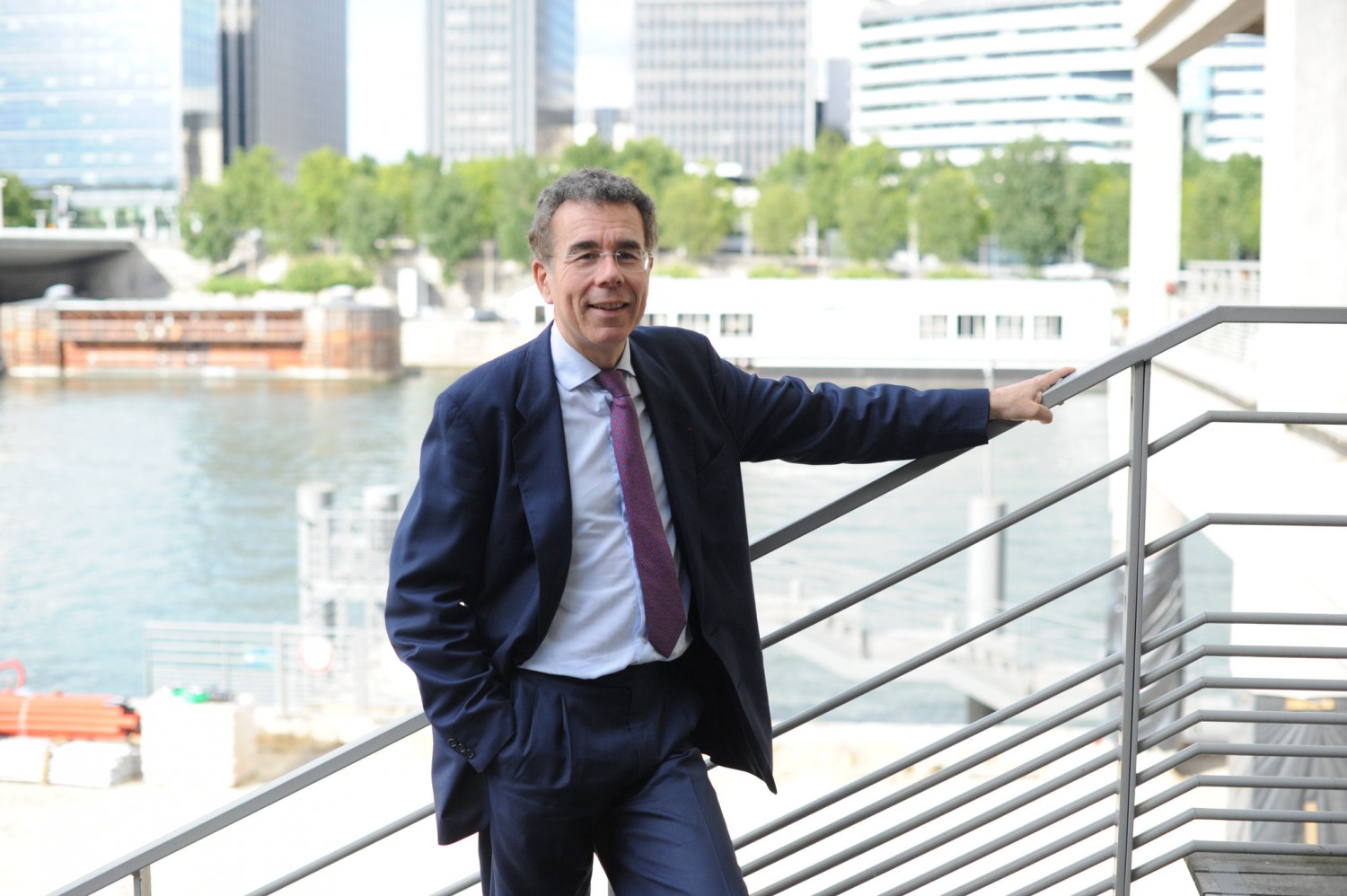 Eleni Mouratidou is Professor and Researcher in Media and Communication Studies at the University Sorbonne Paris Nord. Eleni explores in her research the communication strategies of brands, particularly luxury fashion brands and fashion groups. Her interests are very much linked to the preparation of the communication in particular in terms of fashion shows, catwalks and photographic sessions and how this may be related to the idea the brand and/or the company wants to express itself to a wider audience, particularly to a wide range of fashion professionals and how the level of spectacularity is explored. With a transversal approach Eleni has worked in the relationships between the Fashion industry, Art, Culture, Religion and Politics. Her last book, just launched, entitled "Politiques de re-présentation de l'industrie de la mode. Discours, dispositif, pouvoir" addresses precisely the politics of representation used today in the Fashion Industry. Following this research she pursues the study of how ecology and environmental concerns are communicated through discourse and images by Fashion Brands and Companies.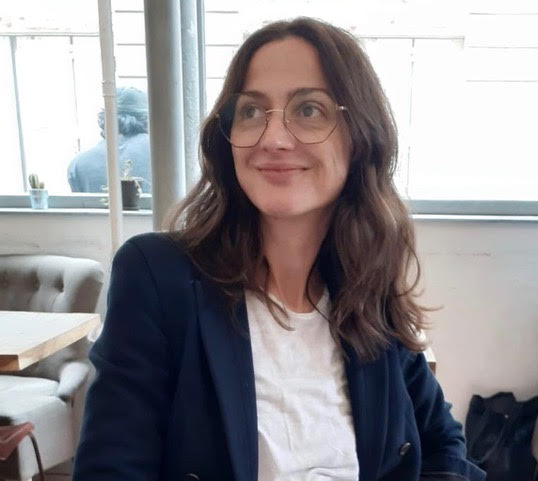 Xavier Lépingle is the CEO of Hermès Textiles and an agronomic engineer, graduated in 1990 by the Institut National Agronomique, in Paris-Grignon. Xavier started and developed his career for some years as a Consultant for Supply-Chain and Strategy at PMGI, Deloitte and AT Kearney.
In 2000, Xavier joined the Group Danone where he was Manager for Manufacturing Development, Supply-Chain Manager and Supply (distribution) on a global basis of the brands of biscuits belonging to the Group.
From 2010 to 2014 Xavier Lépingle was the COO in the Group DBA Apparel, a Canadian Group based at Montreal with a turnover of $18.90 Million and distributor top European and North American brands and a member of COMEX.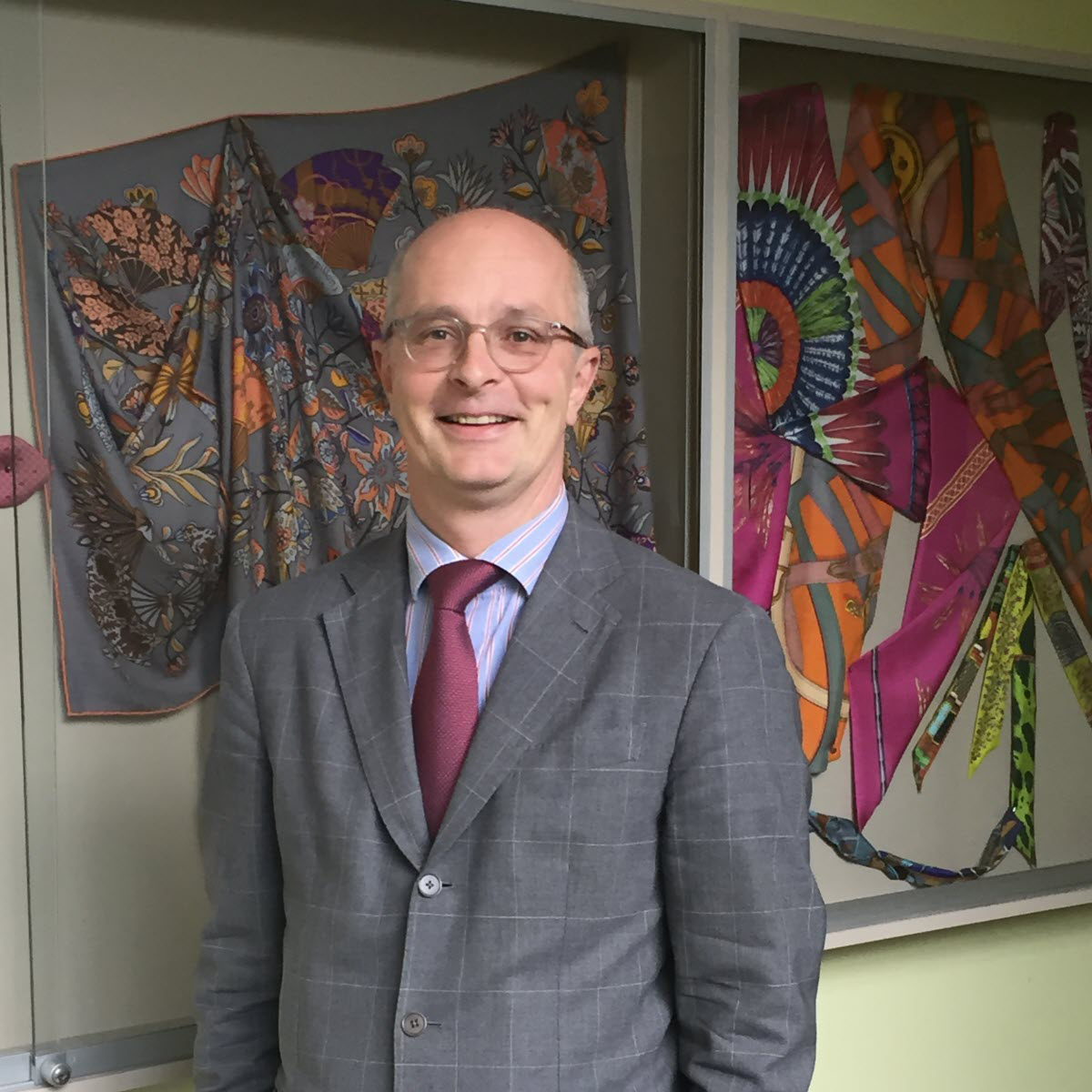 Executive President of the Fédération de la Haute Couture et de la Mode, this institution has grown out of the Chambre Syndicale de la Couture, with more than 150 years of history and which has contributed to the establishment of the fashion culture in France with a strong influence all over the world. As part of its mission FHCM organizes the Paris Fashion Week and also supports emerging brands and fashion education.
Between 1983 and 2006 Pascal was the Dean of IFM and led the project of the City of Fashion at Quai d' Austerlitz. Pascal Morand lectures at IFM and at Ecole Superieure de Commerce de Paris (ESCP) Europe. Morand graduated from HEC business school, received an advanced degree in Organization Sciences from the University of Paris Dauphine and earned his PhD in economics from the University of Rouen.
Pascal Morand is committed to bringing a closer collaboration between fashion and education. Pascal Morand has received from the French Government the title of Chevalier in the French Legion of Honor and previously the titles Chevalier in the Order of Merit and Chevalier in the Order of Arts and Letters.